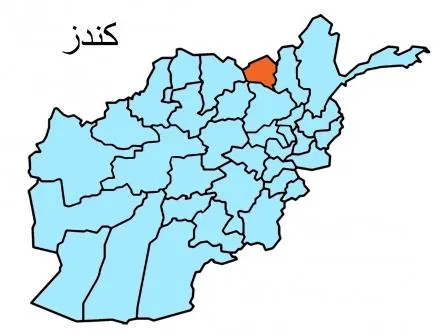 Sixteen personnel of the National Directorate of Security Mufraza Unite have been killed in the Taliban attack in northern Kunduz province, a well-placed security source said on Friday.
According to the source the Taliban stormed NDS check-post in the Khanabad district on Thursday night.
The source said 16 NDS personnel were killed, two injured and two others went missing in the attack.
In response, 11 Taliban were killed and six others injured.
Aziz, the resident of Khanabad district, said: "Security forces suffered huge losses because reinforcement did not reach to them in the overnight clash."
He warned security situation may deteriorate if proper attention not paid to the situation.