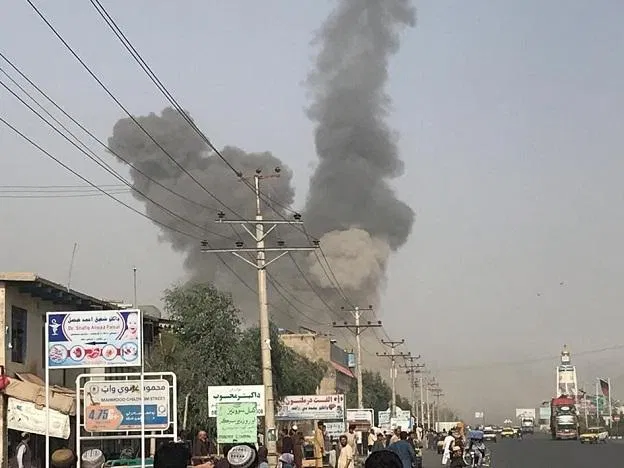 Two people were killed and seven others injured in a car-bombing and roadside blast in southern Kandahar province on Friday.
The car-bombing happened in the Aino Mena locality in the limits of 11th police district on the Ghorak District Chief Haji Jumma Khan's house.
Four people were injured in the blast which inflicted financial losses to the nearby houses.
Elsewhere, two people were killed and three others injured in a roadside blast on a taxi vehicle in the Regreshan locality.