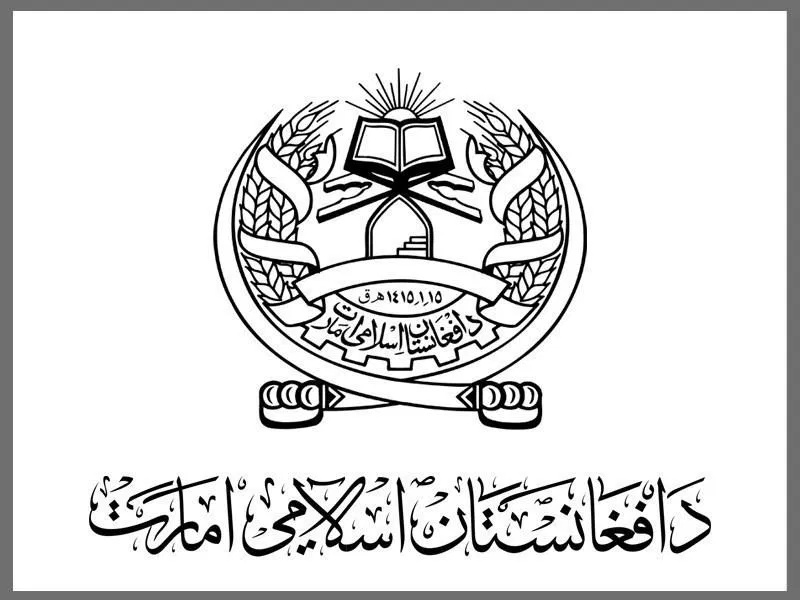 Amid uncertainty surrounding their peace pact with the United States, the Taliban have curtailed their winter break from fighting, an American media outlet reported on Saturday.
At least three leaders of the militant movement confirmed to NBC News that the fighters had been called out of the winter break from fighting to front-line duty.
The Biden administration's expected move to delay the pullout of foreign troops from Afghanistan beyond the May deadline, as stipulated in last year's agreement, has irked the insurgent group.
Taliban commanders and shadow governors have reportedly been instructed to return to the war front and attend special discussions on devising a future strategy.
One rebel commander based in southern Helmand province was quoted as saying that there were several issues that the Taliban leadership had to address.
Stalled peace negotiations in Doha between the militant group and the Afghan government and uncertainty over the future are among the principal factors behind the movement's decision.
A leader of Taliban's political office in Qatar said the rebel outfit planned to have a go at seizing strategically important provinces if the intra-Afghan talks collapsed, or the US delayed pulling out troops from the country.
Amid spiking violence across the country, the unnamed Taliban member said commanders of key districts had been asked to return to their positions.