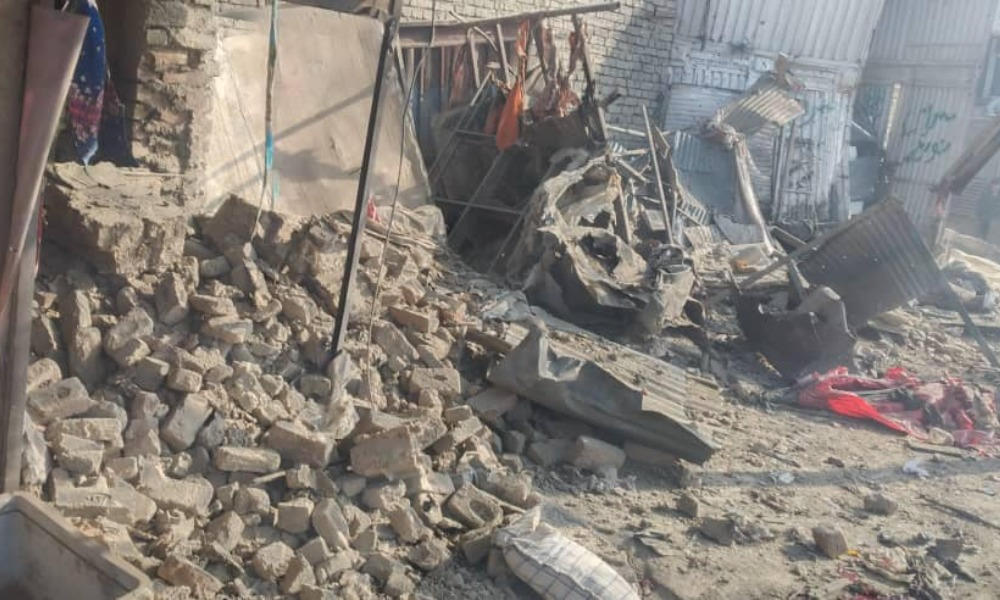 At least six civilians were wounded in an explosion Saturday morning in capital Kabul city, police said.
According to Kabul police three Hindus are among the wounded victims.
The blast occurred in Bagh-e-Qazi area of PD1 in a shop.
Police said the reason for the blast is not known but an investigation team is in the area.