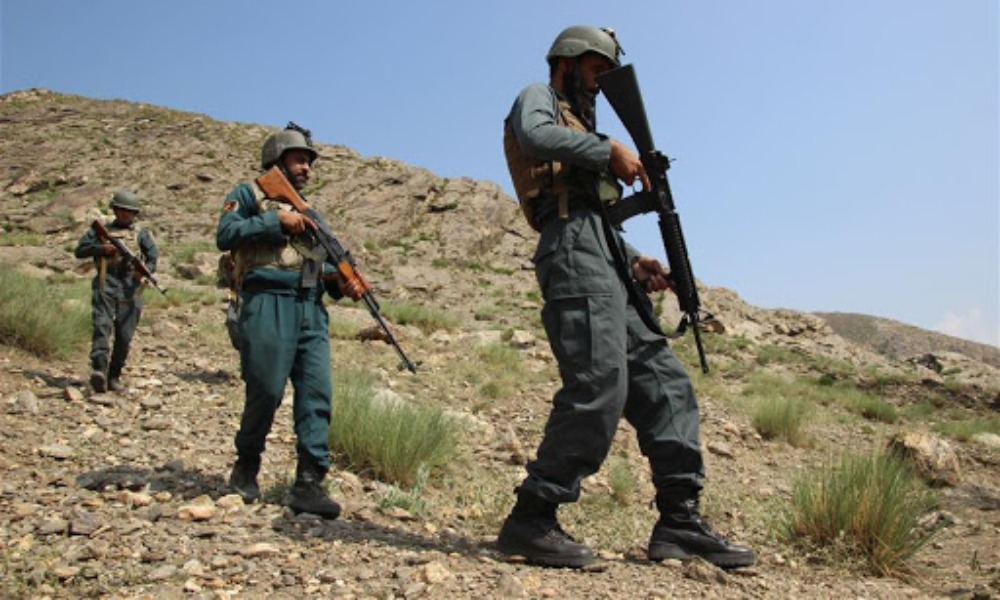 At least eight members of the Afghan security forces were killed and two more wounded in clashes with Taliban militants in Badghis and Ghor provinces, sources said Monday.
Naser Nazari, a member of the Provincial Council, told Ariana News that the militants attacked security outposts in the AabKamari district of the province on Sunday night.
Nazari stated that the clashes started at around midnight and lasted for four hours. He said at least six policemen were killed, and four others are missing.
Meanwhile, a clash broke out between security forces and insurgents in Firuzkoh city of Ghor province on Sunday night.
Fazl ul Haq Ehsan, head of the provincial council said the skirmish took place in the Bara Khana area in western parts of Firuzkoh.
At least two policemen were killed and two others wounded in the skirmish, Ehsan said.