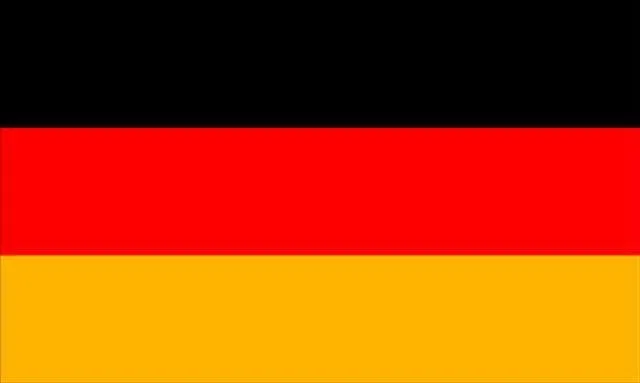 The deployment of German troops in Afghanistan should be extended, suggests Foreign Minister Heiko Maas.
DPA quoted Maas as proposing the extension in Germany's military mission in comments to the Funke Media Group newspapers.
The minister argued peace talks between Kabul and the Taliban would not conclude by March, when the German mission is scheduled to end.
In his comments published today, Maas stressed: "Therefore we must be prepared with a parliamentary mandate for various scenarios."
He urged the Joe Biden administration to maintain America's partnership with Germany and leave Afghanistan with its coalition partners in a responsible manner.