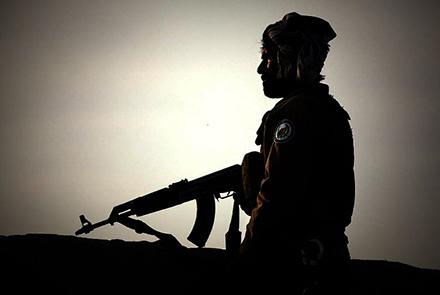 At least seven members of the public uprising forces were killed and four more were wounded in a Taliban attack on their outpost in the northern province of Kunduz on Sunday night, provincial council member Khaluddin Hakimi said.
The incident occurred in the Imam Sahib district of the province after a group of Taliban attacked a security outpost, Hakimi said.
However, neither local officials nor the Taliban have yet commented on the attack.
On Sunday night, at least five policemen were killed and three more were wounded in separate incidents in Zabul and Uruzgan provinces, local officials said.