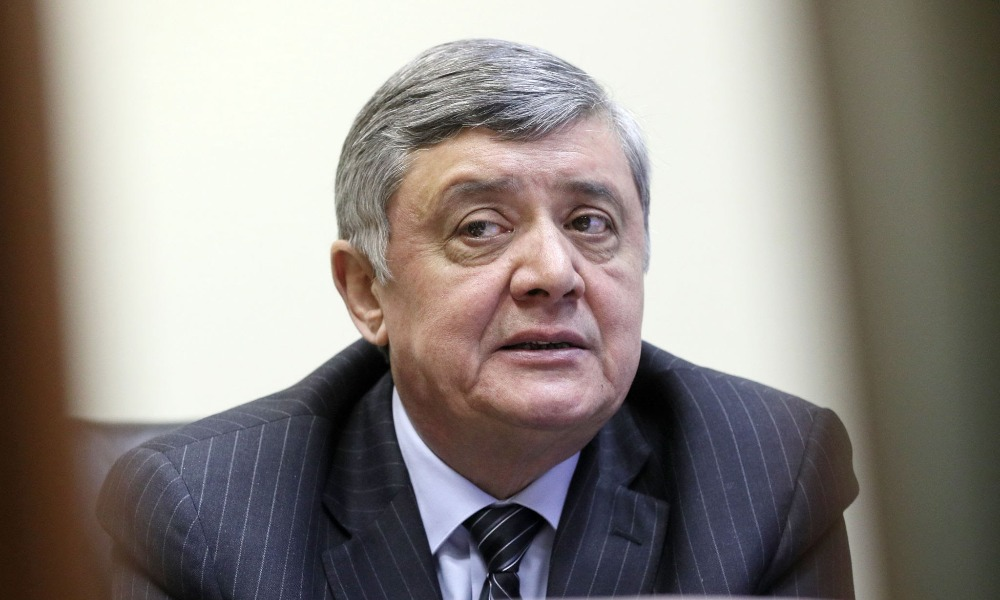 Russian Special Envoy for Afghanistan Zamir Kabulov said on Wednesday that Moscow would like all parties to the conflict in Afghanistan to agree to an inclusive and transitional coalition government.
Answering a question about the Taliban's alleged agenda to take complete control of Afghanistan, the Russian envoy told Sputnik in an interview that it would be a bad scenario if the Taliban insisted on such an approach; however, he said, Russia believes that it would be good if there was a transitional coalition government in place in which the Taliban had political status.
"In the first phase – there is a need for the establishment of a transitional coalition government which could be able to lead and control both parties – later, there is a need to form a new government to help resolve the problems," said Kabulov.
Kabulov also said that the peace talks in Doha have failed, and he called for the peace process to be held according to the Moscow format which would include the participation of the US, Russia, China and Afghanistan's neighboring countries.
But Abdullah Abdullah, Chairman of the High Council for National Reconciliation, said in response to Kabulov's remarks that an interim government in Afghanistan is not a solution and the decision depends on the people of Afghanistan.
"The people of Afghanistan sit at the negotiating table and set the path for themselves, the establishment of just an interim government cannot be the solution," said Abdullah.
Speaking at the inaugural meeting of the Human Rights Commission of the HCNR, Abdullah also raised concern over the spike in targeted killings, adding that the Taliban wants to take power in this way.
"If one side wants to show that they are more capable by killing innocent people by targeting human rights activists or civilians, I do not think this is a peaceful solution," Abdullah added.
However, the State Ministry of Peace Affairs says it is working to set up a national committee of war victims to address the victims of the war in the peace process.
The remarks come as the Taliban have left the negotiating table and there is no sign of talks resuming anytime soon.
Sediq Sediqqi, Deputy Minister of Interior Affairs for Strategy and Policies, also reacted to Kabulov's remarks.
"No one should just close their eyes and say that the Taliban adhered to the terms. If that was the case, Afghans would be living through a ceasefire and peace; the talks would be ongoing and there would be a solution. Taliban are the main violators and they are at war with Afghans," Sediqqi tweeted.