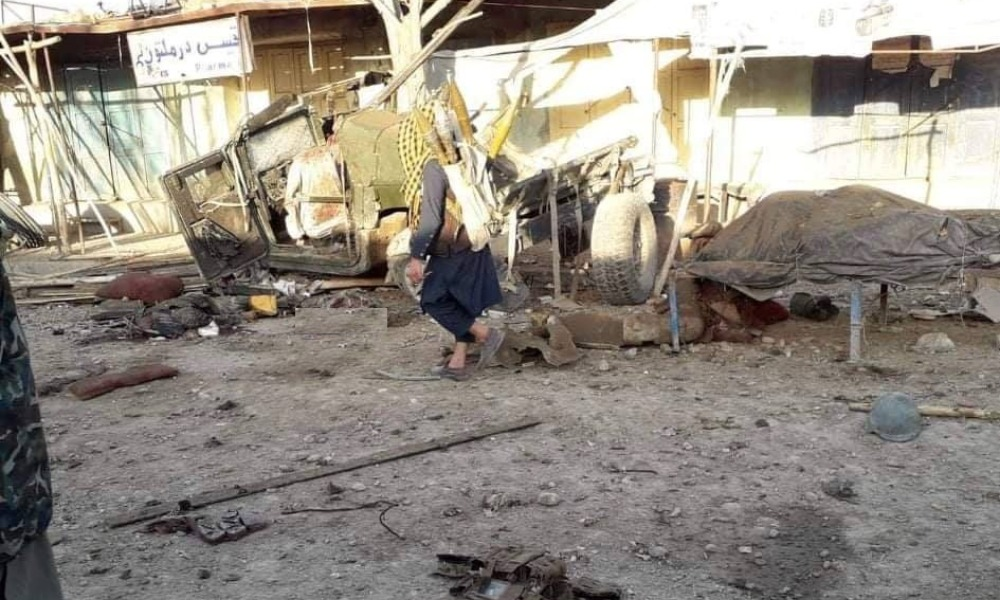 At least seven policemen were killed in an IED explosion in the Almar district of Faryab province, police said in a statement on Tuesday.
According to the statement, an IED targeted a Humvee belonging to the National Security and Defense Forces in the Bazaar of the district on Tuesday.
Sources said the security forces were on their way to the Almar district while one of their vehicles hit a mine.
Meanwhile, another IED blast targeted soldiers in the Dashti Qala district of Takhar province Tuesday afternoon.
Sources said at least three soldiers were killed and four others wounded in the blast.
No group has claimed responsibility for the attacks.