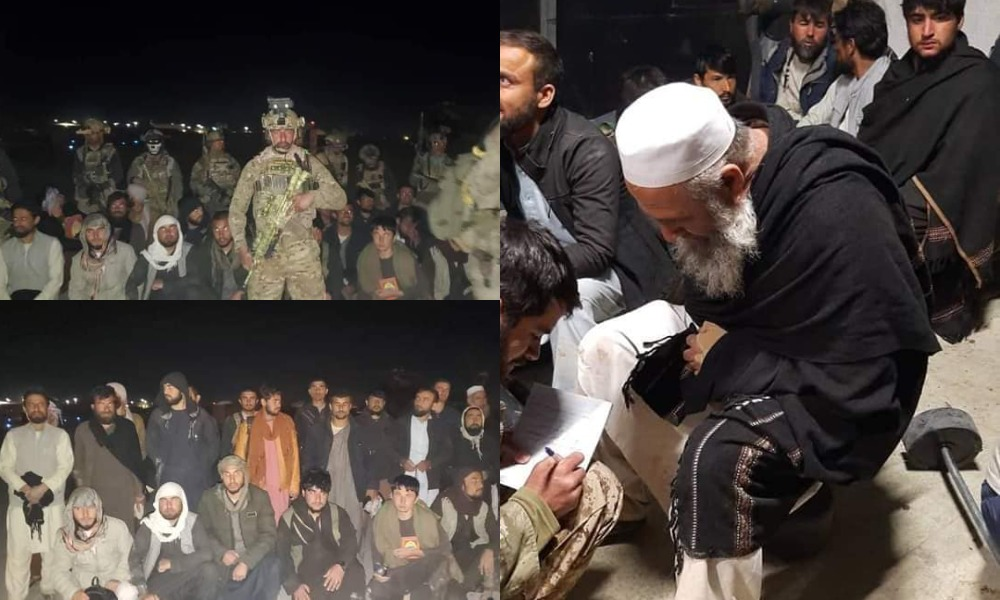 Afghan commando forces freed 23 security force members and one civilian from a Taliban prison in Kunduz on Wednesday, 217 Pamir Corps said in a statement.
Mohammad Ali Yazdani, commander of the corps, said the Taliban prison was in Qashlaq Kabuli area of Khan Abad district, in Kunduz province and that it was destroyed during the operation.
According to the officials, 16 of the prisoners are members of the Afghan National Army (ANA), four of them are commando forces, two were police, and one was a National Directorate of Security (NDS) soldier and one other was a civilian.
The ministry of defense also confirmed the operation in a tweet and stated the freed "prisoners were extensively tortured by the Taliban."
Taliban have not commented about the operation and prisoners so far.
This comes just days after Afghan commando forces rescued 42 people – 25 soldiers and 17 civilians – from a Taliban prison in Baghlan province.
The rescue operation was conducted on Monday in the Ali Khwaja village in the Baghlan-e-Markazi district of the province.