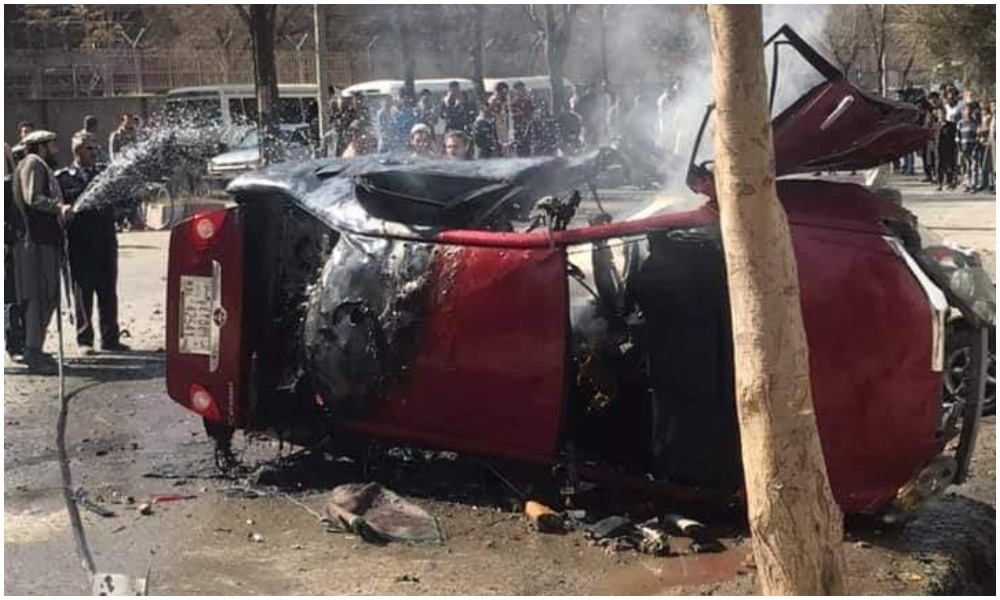 A university lecturer was killed in a targeted IED explosion in Kabul city late Thursday morning.
Police confirmed the incident, which happened at about 11.25 am in PD3, close to Kabul University and said another person was also killed in the incident.
The victim, Mubasher Muslimyar, was a lecturer in Islamic studies at the university.
Muslimyar was killed while driving in a Toyota Corolla which was targeted in a magnetic IED attack.
No group has yet claimed responsibility for the explosion.