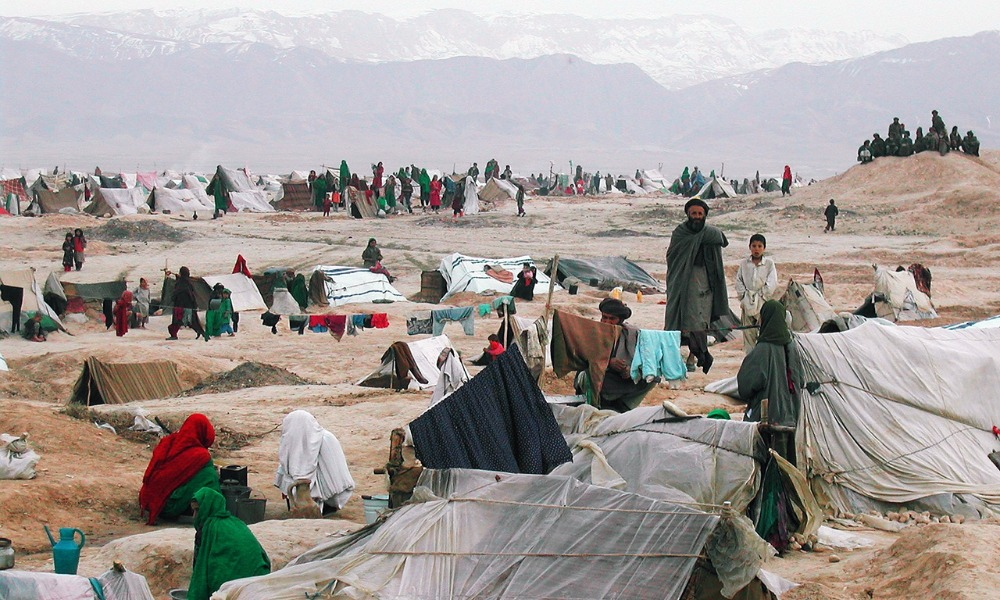 Officials from the Ministry of Refugees and Repatriations on Saturday stated that more than 70,000 families have been displaced in the current solar year in Afghanistan.
Addressing a press conference, Noor Rahman Akhlaqi, Minister of Refugees and Repatriations said the displaced families have been receiving aid from Government and international bodies.
"Government provides help for more than 70,000 families and every family received 15,000Afs. The displaced people are also helped by other international organizations," said Akhlaqi.
Meanwhile, Mohammad Qasam, a resident of Faryab province, who has been displaced and moved to Kabul, said that he has faced serious financial problems.
"We are 10 members in our family, my eight-year-old sons are working hard to find food," said Qasam.
This comes as government said they have also distributed aid to poor families this winter.
According to the Refugees and Repatriations Ministry, approximately four million people have been displaced because of clashes and war in Afghanistan in the past 18 years.