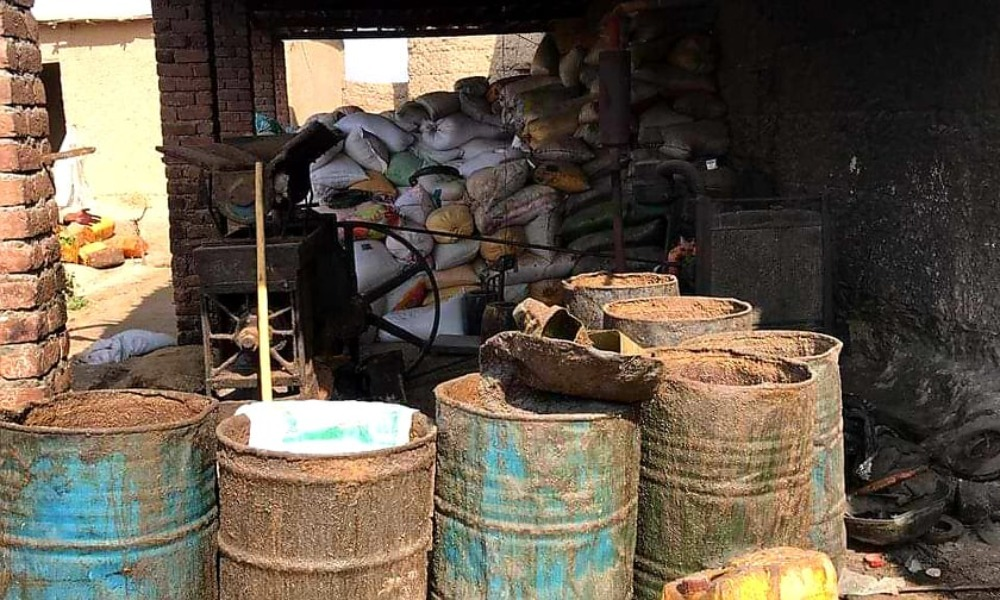 A large heroin production factory of the Taliban was destroyed by the Afghan forces in eastern Nangarhar province.
In a statement released late Sunday, the Defense Ministry stated that the Afghan Defense Forces conducted a clearance operation in the Toto village in the Shirzad district of the province.
The village was cleared of Taliban presence, the statement said.
At least 150 militants were killed during the operation, the MoD claimed.
The Afghan forces have also defused 120 IEDs during the operation.
The statement added that as many as 1,000 sacks of Hashish were also destroyed during the raid.
The Taliban has not commented yet.