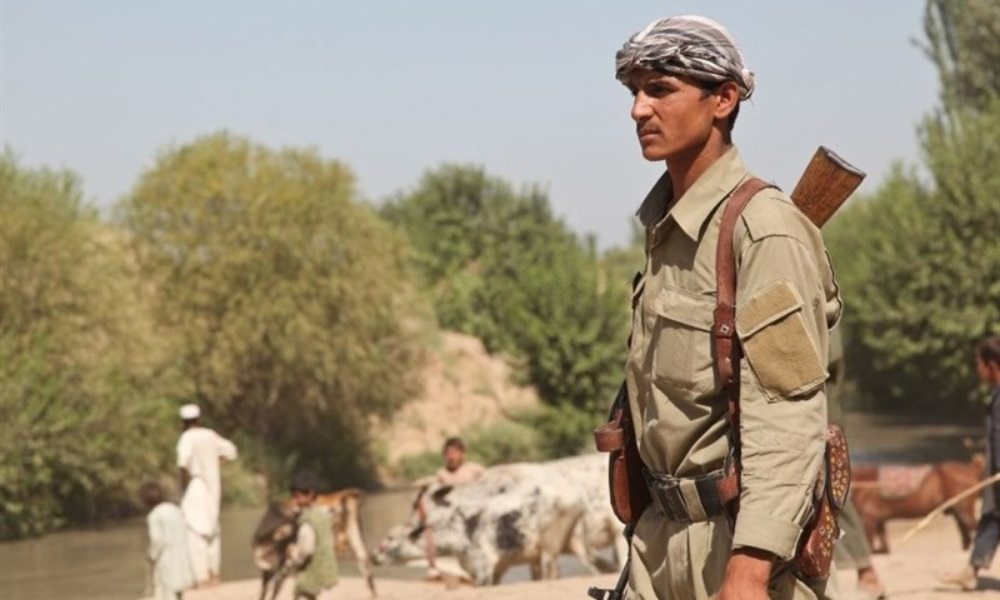 At least nine pro-government forces were killed in a clash with the Taliban militants in eastern Logar province, sources said.
Security sources on a condition of anonymity told Ariana News that the clash started after the insurgents stormed a security outpost in the Hesarak area in Pul-e-Alam, capital of Logar, on Monday night.
At least nine public uprising force members were killed and one more was wounded in the skirmish, sources added.
According to the sources, the Taliban overrun the outpost and seized all weapons and ammo of the outpost.
The Taliban claimed responsibility the attack.