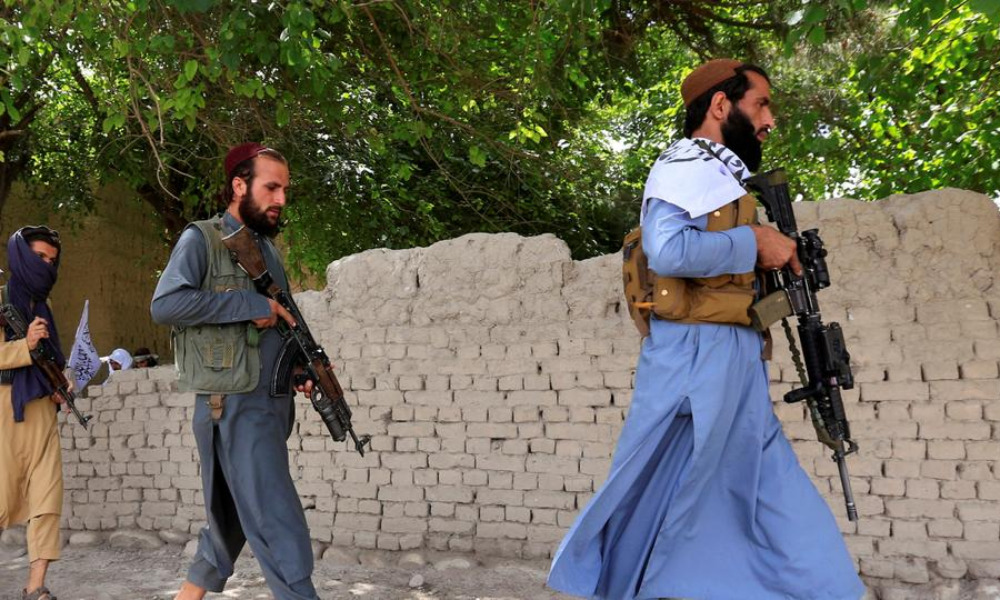 The Taliban has ordered its fighters not to include foreign militants in their ranks, nor shelter them, and stated if fighters fail to adhere to the order they face dismissal.
The group's military commission said in a statement seen by Ariana News that should this happen the responsible cell will also be disbanded.
"All authorities and Mujahidin are directed that no one is allowed to arbitrarily let foreign groups into their ranks or give shelter to them."
"If anyone commits such an act and the provincial authorities are notified, they (fighters) will be immediately dismissed," the statement read.
"Their groups will be disbanded and referred to the military commission for further punishment," the statement concluded.
This comes after Afghan military officials on Tuesday claimed that foreign militants are fighting alongside the Taliban in the southern Kandahar province against government forces.
According to the officials, evidence shows that al-Qaeda, Pakistani and Chechen insurgents were colluding with the Taliban in the four-month war in the Arghandab district of Kandahar.
The Defense Ministry this week stated that at least ten Taliban fighters including four Pakistani nationals were killed during an operation in the Arghistan district of the province on Sunday night.
A Taliban spokesman, however, denied the report, stating that no Pakistani nationals are fighting alongside the group in the district.