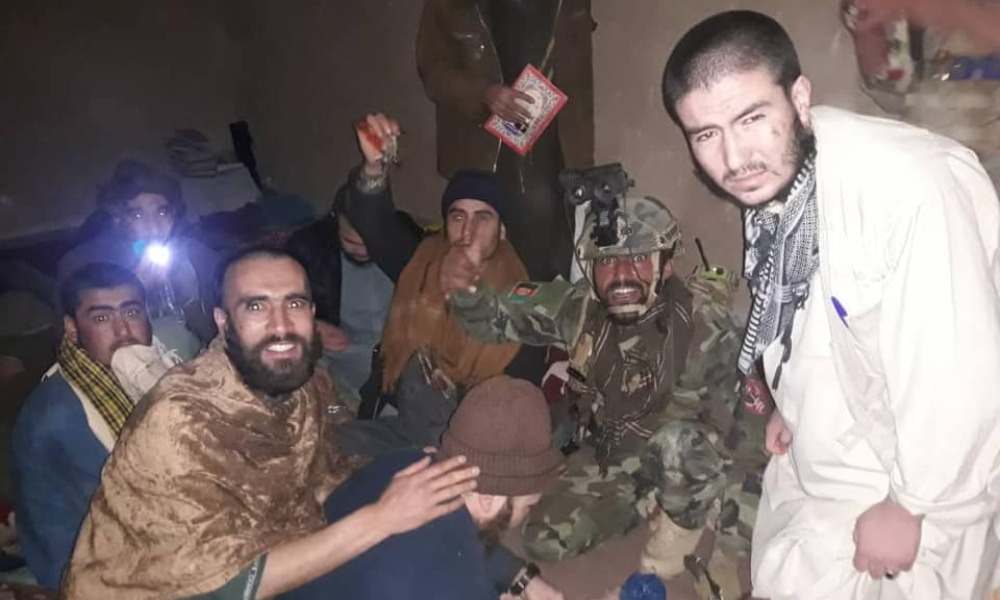 The Afghan forces have rescued 34 people from a Taliban prisoner in western Herat province, the Defense Ministry (MoD) said Wednesday.
According to the MoD, the Afghan commando forces conducted an operation in the Karocha village in the Adraskan district of the province on Tuesday night.
The MoD said in a statement that 34 people – including 11 National Army members, sevens policemen, three members of the Afghan Air force, seven government employees, and a member of public uprising forces – were freed during the operation.
At least six Taliban militants were killed during the operation which lasted for three hours, the statement said.
A number of Taliban weapons, ammo, two motorbikes, and the prison were destroyed during the raid, the MoD said.
Taliban has not commented on this regard so far.