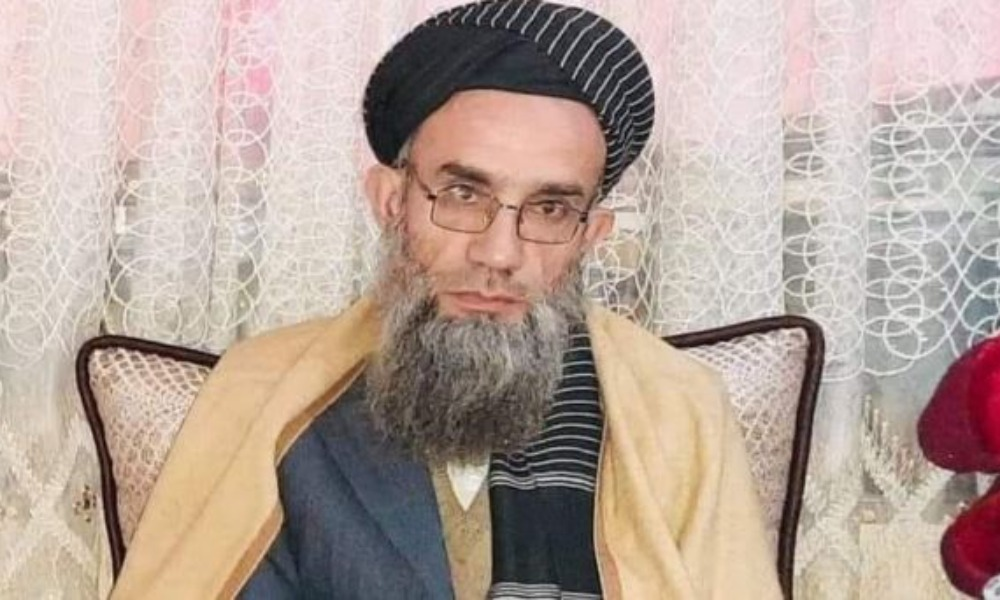 Faiz Mohammad Fayez, former head of the Ulema Council in Kunduz province, was shot dead by unknown gunmen in PD17 of Kabul city early Wednesday morning, Kabul police confirmed.
Police said an investigation is underway.
Meanwhile, a number of residents of Kabul's Sarkutal Golden Township area said Faiz Mohammad Fayez, was shot dead by two unidentified gunmen as he walked to a mosque this morning.
Kabul police spokesman Ferdows Faramarz confirmed the killing but said early reports indicate it was not a "terrorist act" but a case of murder.
This comes after a prominent Afghan cleric Mohammad Atif was killed about a month ago in an explosion, along with two others, in Kabu.
Mohammad Atif, a well-known cleric from a Kabul-based charity group, was killed when an IED on the vehicle he was traveling in exploded.
No group has claimed responsibility for that attack.