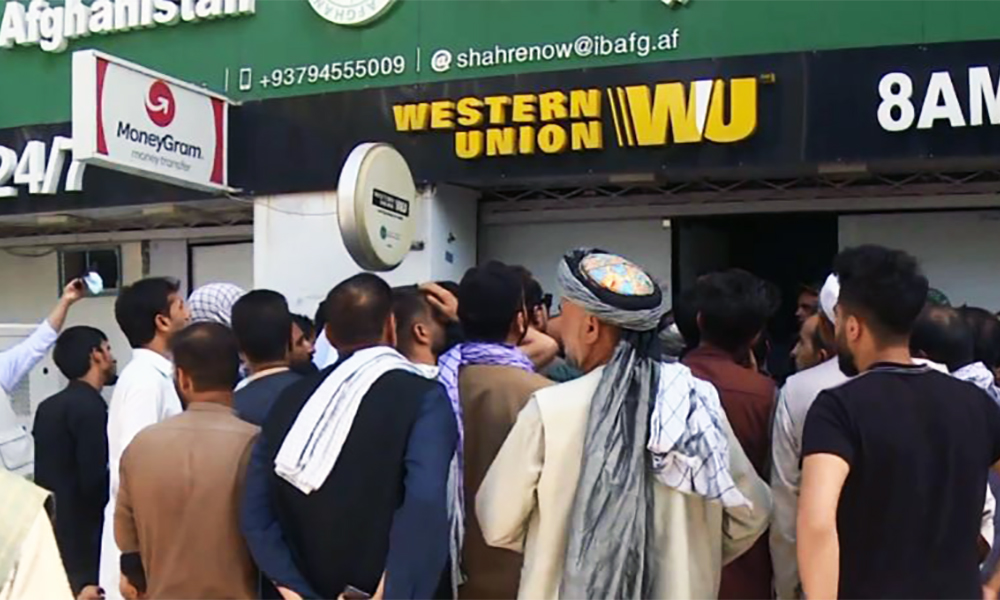 The Islamic Emirate of Afghanistan (IEA) on Sunday welcomed Washington's decision to allow the transfer of personal remittances to Afghanistan.
Abdul Qahar Balkhi, the spokesman for the ministry of foreign affairs, tweeted that the US Treasury Department had issued a public authorization allowing Afghans living in the United States to send money to their families through legal money transferring and banking channels.
He welcomed the decision, saying he hoped all Afghans would have access to the global banking system.
Reuters reported on Friday, that the United States had issued a policy allowing personal remittances to be sent to Afghanistan.
According to Reuters, the measure protects individuals and financial institutions from US sanctions on the IEA as Afghanistan faces a humanitarian crisis and economic collapse.