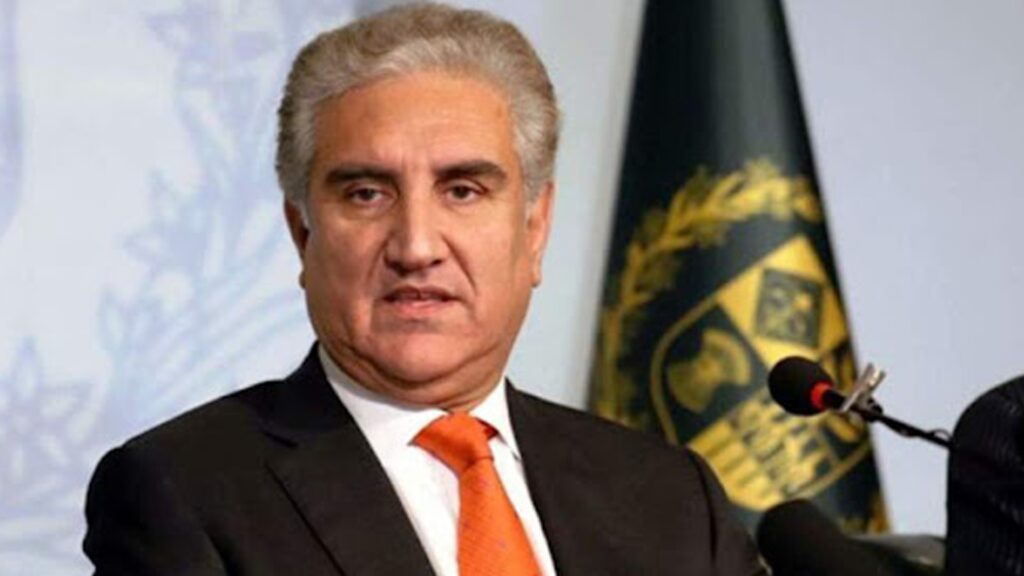 Pakistan's Foreign Minister Shah Mahmood Qureshi on Wednesday warned that the world's inaction on Afghanistan would lead to a massive humanitarian crisis and that any ensuing chaos in the country would strengthen terrorist organizations.
Qureshi said in a statement that if the situation deteriorates in Afghanistan, it would not only affect Pakistan, but also other countries in the region and beyond.
"Pakistan wants the world to realise that a humanitarian crisis and economic collapse of Afghanistan is inevitable if the world continued to show apathy towards the grave situation," he said.
He also said urgent steps need to be taken by the United Nations, International Monetary Fund, and the World Bank.
This comes ahead of the 17th Extraordinary Session of the Organization of Islamic Cooperation Council of Foreign Ministers (OIC-CFM) scheduled to take place in Islamabad on Sunday.
The meeting has been convened by Saudi Arabia and is expected to push the international community to step forward to help the Afghan people.
In his statement, Qureshi urged the international community to understand that any chaos and "anarchy in the wake of the humanitarian crisis in Afghanistan would lead to the strengthening of terrorist organisations".
He said the situation would not only affect Pakistan, but other countries of the region, including Iran and Tajikistan, and even Europe. "All the efforts and foreign investment of 20 years in Afghanistan besides the loss of innocent lives will prove futile with the rise of a new wave of terrorism," he warned.