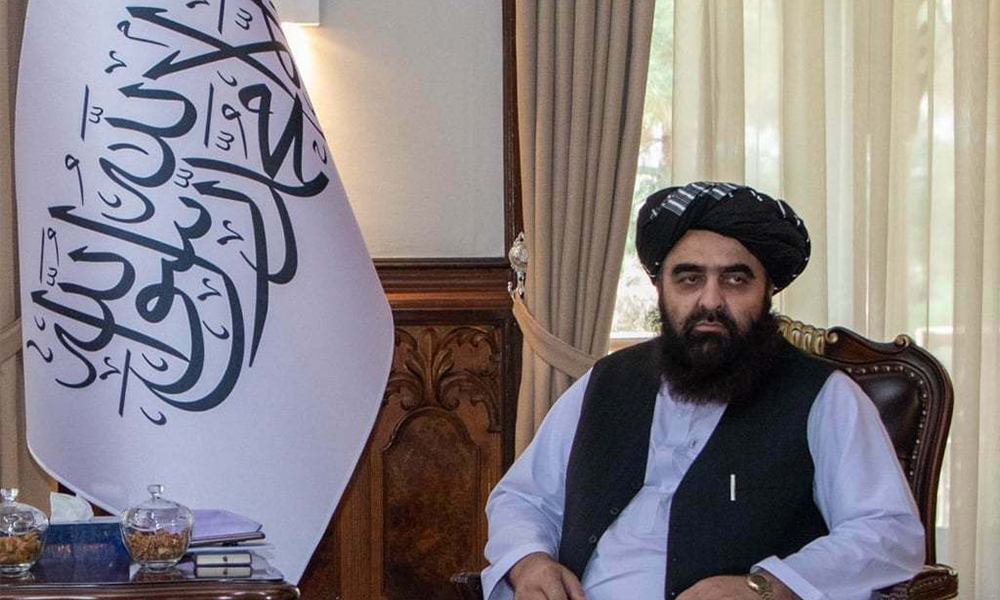 Afghan Acting Foreign Minister Amir Khan Muttaqi has departed Kabul for Ashqabat, the capital of Turkmenistan, on Friday to discuss bilateral trade with Turkmen officials.
Abdul Qahar Balkhi, a Spokesman for the Foreign Ministry, stated that Muttaqi, who is leading a high-level delegation, will discuss the TAPI project, and bilateral trade with Turkmen officials.
He added Acting Foreign Minister is visiting Ashgabat at the invitation of Turkmenistan.
"The visit aims at discussions on bilateral trade, energy, fuel, railway, TAPI, TAP, and educational scholarships," Balkhi tweeted.
The development comes as Muttaqi last week visited Tehran, where he met with his Iranian counterpart Hossein Amir Abdollahian and discussed trade and diplomatic relations.