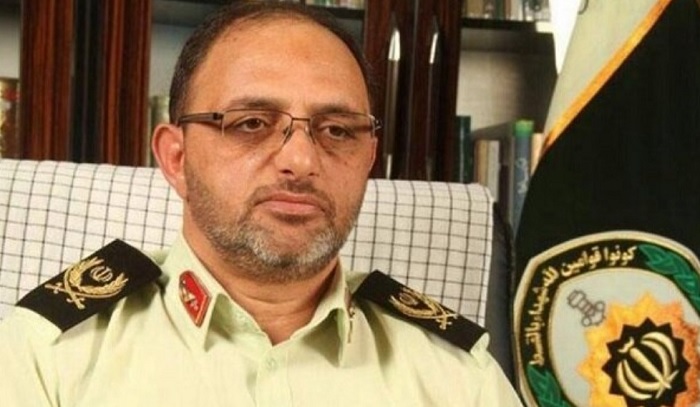 Police Chief of Kerman province, in Iran, General Abdolreza Nazeri said on Sunday that almost one ton of illegal drugs had been seized in a single operation in the province on Saturday night.
According to Iranian media reports, anti-narcotics forces seized 950kgs of drugs in the eastern part of Kerman, which borders Afghanistan and Pakistan.
Three key suspects have been arrested, Nazeri said.
He also said the drugs were seized on one of the main drug smuggling routes from Afghanistan to Western countries.
According to him, over 112 tons of drugs have been seized now in the province since March.
The United Nations states that Afghanistan ranks the top producer of opium and heroin in the world while Iranian media reports that Iran, as Afghanistan's neighbor, has always been a key route for smugglers to Europe and Arab nations.