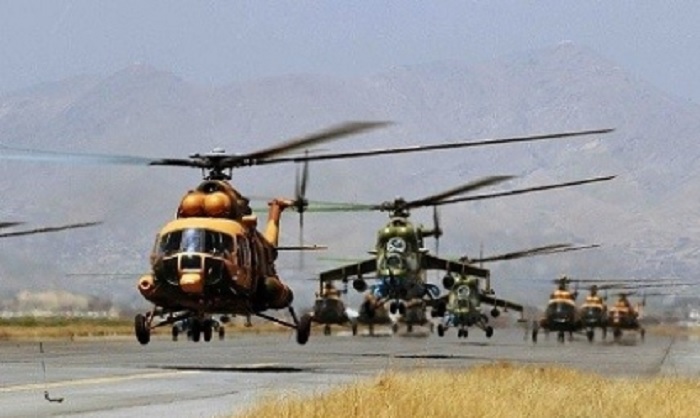 Lashkargah (BNA) Taliban intelligence chief for Garmsir district, Helmand with four others were killed in an airstrike.
Qari Khalid intelligence chief of Taliban was targeted in his hiding place on the outskirts of Garmsir district Bazaar last night.
Maiwand Army Corps in south-west of the country said in a news release that Qari Khalid, the Taliban's intelligence chief for Garmsir district, was killed along with four other Taliban in the airstrike.
The corps says Qari Khalid was organizing a series of terrorist attacks in Garmsir District that were targeted.
In this attack, the Taliban hideout was destroyed with all its weapons.
The Taliban have not yet commented.