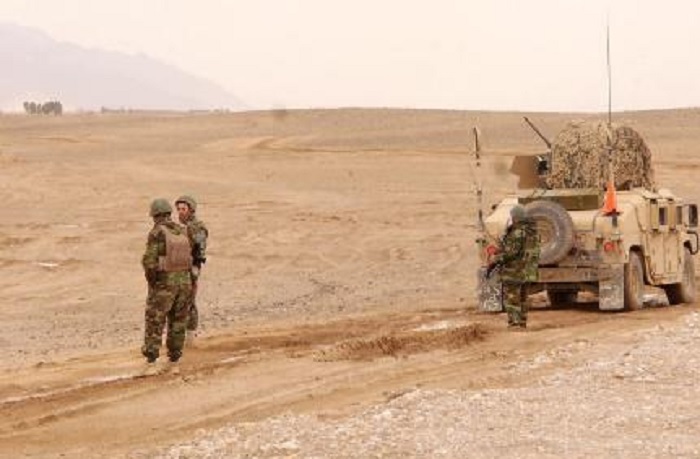 At least four security forces members were killed and six more were wounded in Taliban attacks in different areas in the northern province of Baghlan in the last 24 hours, security sources said on Sunday.
The attacks took place on security outposts in Baghlan-e-Markazi and Nahrin districts as well as on the outskirts of Pul-e-Khumri city, the center of Baghlan, the sources said.
"Two of the soldiers wounded in Nahrin district are in critical condition but have not been taken the provincial hospital as the Taliban has closed the highway (leading to the center of the province)," a local official said who wished not to be named due to security reasons. "We need air transport to transfer the wounded."
Farid Khan Sayedkhili, a local army commander, said security forces have suffered casualties but added that "10 Taliban members were also killed or wounded in the clashes."
Sayedkhili said the Taliban attack "has been pushed back and the forces are ready to respond." The commander did not more details on the security forces casualties.
So far, the Taliban has not commented on the attacks.