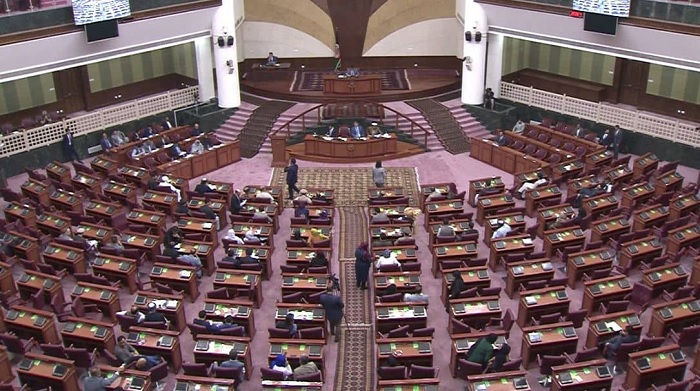 The Lower House of the Afghan Parliament (Wolesi Jirga) will put a poll box for voting for 10 of the government's ministerial nominees next week, the MPs said Wednesday.
According to MPs, the documents of these ministerial nominees have been assessed and they will face a confidence vote in parliament next Monday.
A number of MPs, however, stated that the committees should finalize the reviewing documents of all candidates, urging "to decide on the fate of all nominees."
MP Ghulam Farooq Nazari stated: "It would be a protracted process; instead of three candidates each day, all ten nominees should be called on one day."
The latest development comes after President Ashraf Ghani introduced the cabinet nominees last month, just seven months after the formation of the new government.
Meanwhile, members of parliament have also criticized the long-running tenures of acting ministers, calling on the MPs to vote for the candidates based on their abilities.
MP Allah Gul Mujahid accused some of the acting ministers of inefficiency during their tenures, stating "no changes would be made even if they succeed to receive a vote of confidence."