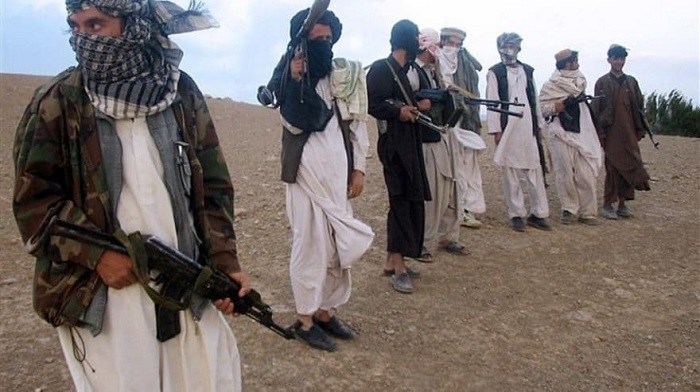 The Ministry of Defense says 77 Taliban fighters have been killed in clashes with the country's security and defense forces.
The ministry said in a press release on Saturday, that 60 Taliban fighters were killed last night during a security operation in Kandahar province.
The statement added, that 22 other fighters of this group were wounded in these operations.
According to the Ministry of Defense, the operations took place in Zherai, Panjwai, Maiwand, Mianshin, and Shah Wali Kot districts of Kandahar province.
On the other hand, the Ministry of Defense stated, 17 Taliban fighters were killed in Nangarhar province.
MoD also reported, seven other insurgents were wounded in an operation by ANA forces in the Hesarak district of Nangarhar province.
Some Taliban weapons and ammunition were also reportedly seized during the operation.