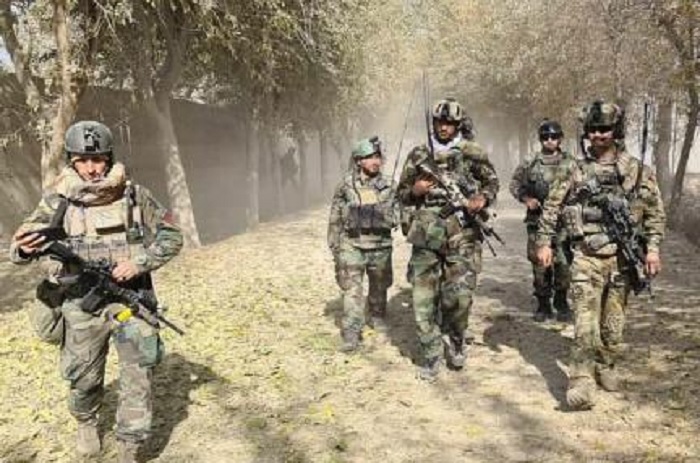 Heavy clashes are ongoing between government forces and the Taliban in Dasht-e-Archi district in the northern province of Kunduz since last night, local officials said.
The clashes started after the Taliban attacked security forces in Dasht-e-Archi district, the Kunduz governor's spokesman Esmatullah Muradi said.
Muradi said "reinforcements have been sent to the province to support security forces in the district."
"Three security forces were killed and three more were wounded in the ongoing clashes," he said.
He added that Air Force is also supporting the security forces in the clashes.
"So far, eight Taliban members have been killed and 13 more were wounded. The security forces are trying to push back the Taliban attack," Muradi said.
On Sunday, the Taliban said they attacked security outposts in the Dasht-e-Archi district.