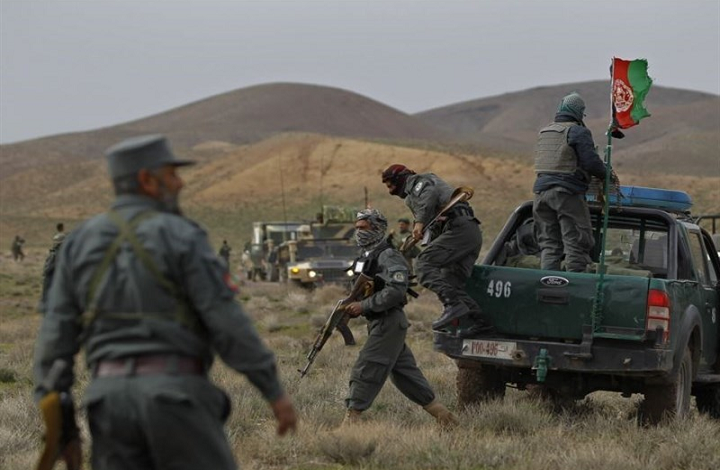 Two Taliban attacks were repulsed last night in Baghlan, and the group suffered casualties.
Baghlan police chief Mohammad Wais Samimi told BNA that a group of Taliban insurgents attacked an ANA checkpoint in the area of Qala-e-Khaja Dand Ghori.
Three insurgents were killed and four others were wounded in the attack.
He added that four other Taliban were killed after attacking a security forces supply train on Baghlan-Kunduz route, which was faced with a military response.
Samimi added that five other Taliban were wounded in the incident and one of their vehicles was recovered.
Baghlan police chief said two security personnel were martyred and three others were injured in the incidents.