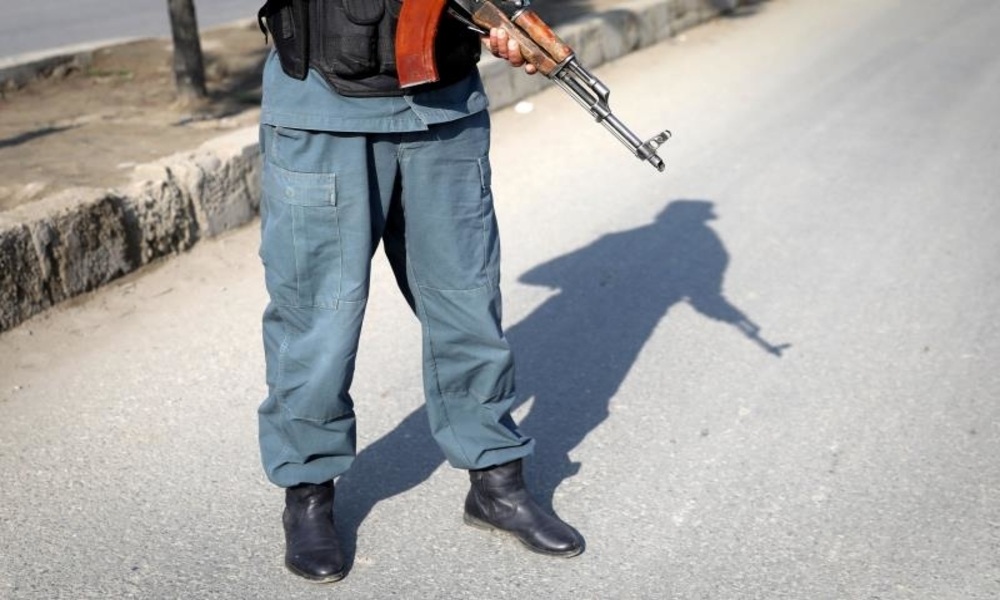 At least 10 Taliban were killed and 12 others wounded after the insurgents attacked Afghan forces outposts in Khwaja–Alwan area of Pul-e-Khumri and in Baghlan-e-Markazi district of the province, said Baghlan police.
Baghlan police, spokesman Ahmad Jawid Basharat, said that four Afghan troops were also killed in the attacks and three others wounded.
On the other hand, Shajan Ayoubi, a member of Baghlan provincial council, said that in the attacks six Afghan security force members were killed and four others wounded.
Taliban has claimed responsibility for the attacks.