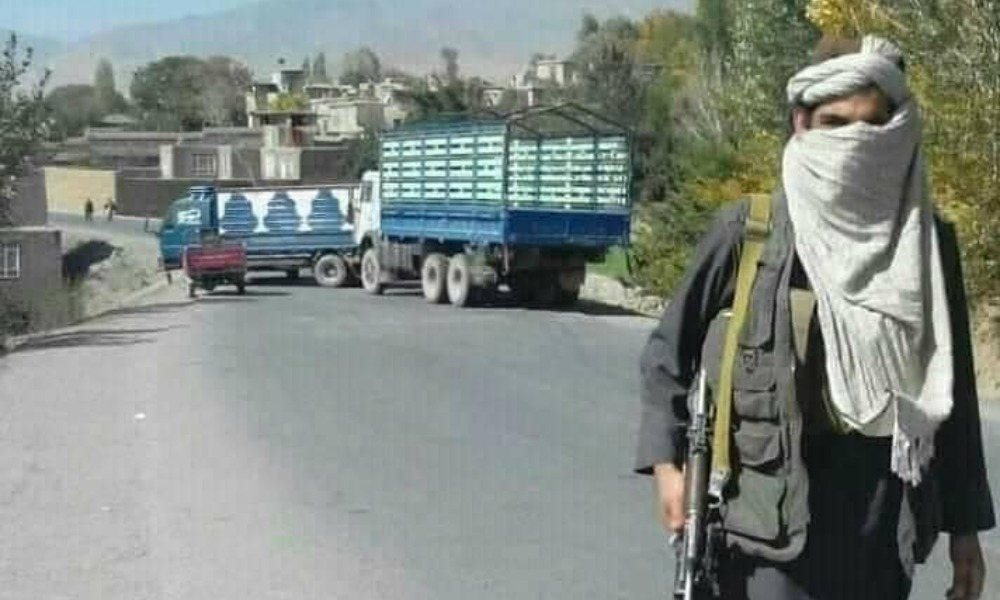 Taliban insurgents have abducted at least 28 civilians in Maidan Wardak province, police claimed.
The provincial police said in a statement that the militants abducted 28 people who were traveling from Hisa-i-AwalBihsud to the capital Kabul.
The Taliban forced cars to stop in Siyah Petab and Pul-e-Mehrab areas in the Jalrez district of the province on Wednesday morning and kidnapped the civilians, police stated.
The provincial police did not provide further details about the hostages.
The Taliban has not yet commented in this regard, but the area where the incident happened is allegedly under the group's control.