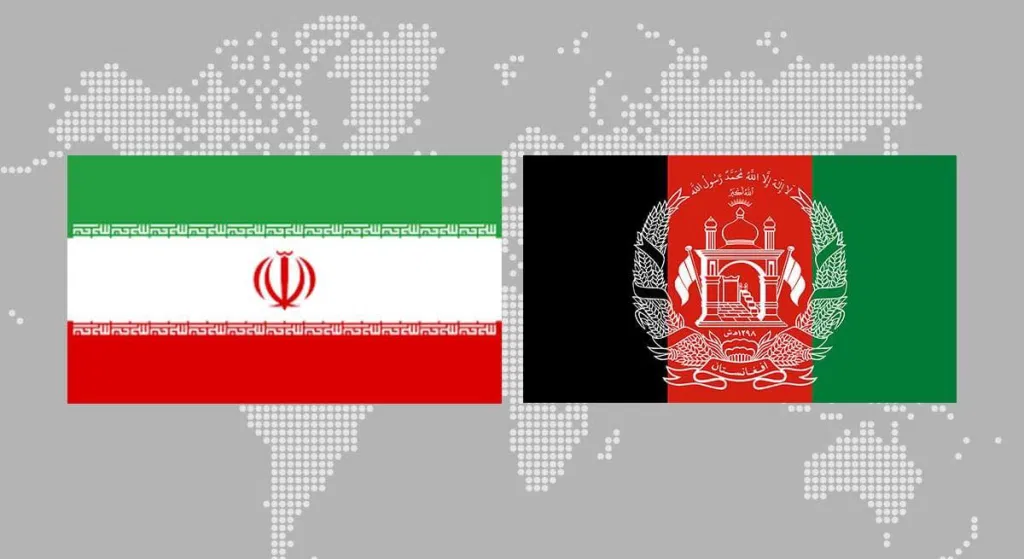 Afghanistan has imported non-oil items worth $1.2 billion from neighbouring Iran over the past eight months, a media report said on Monday.
Iron and steel imports alone accounted for $70 million, according to statistics from Iran's Customs Administration (IRICA)
More than 177.7000 tonnes of iron or steel bars, worth over $72.6 million, were imported by Afghanistan from March 20 to November 21.
Fars News Agency, citing the IRICA statistics, reported Iran had also exported 798.1000 tonnes of white cement, accounting for more than $21.4 million.
Earlier this month, Afghanistan received the first cargo of Iranian exports (mainly cement) through the newly-constructed Khaf-Herat railroad.