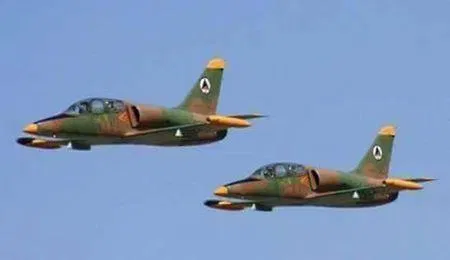 The Afghan National Army (ANA) has claimed killing more than two dozen Al-Qaeda and Taliban insurgents in southern Helmand province.
The fatalities, resulting from airstrikes by the Afghan Air Force, included 22 Taliban and four Al-Qaeda militants, the 215th Maiwand Corps of ANA said.
In a statement, the corps said the air raids were conducted in Nawa district, where the rebels were killed in Momin Khan area.