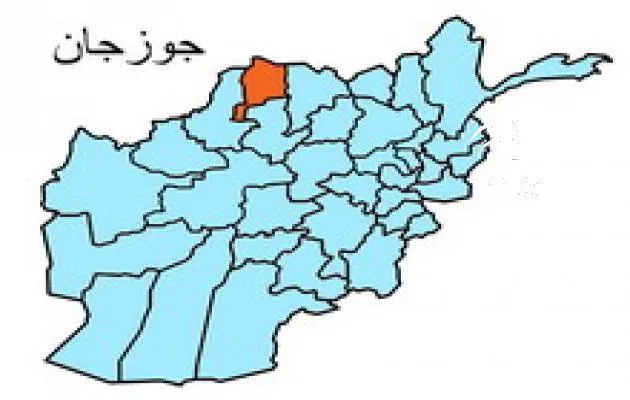 Clashes between Taliban and public uprising forces have left five dead and six injured in northern Jawzjan province.
Abdul Maroof Azar, the governor's spokesperson, told Pajhwok Afghan News the predawn clashes erupted at about 4am and lasted three hours.
Four Taliban rebels were killed and two others injured in the clash. At least one pro-government fighter was also killed while four others were injured.
Meanwhile, a National Directorate of Security (NDS) official, who wished not to be named, told Pajhwok Afghan News a pro-government fighter was also captured by the Taliban.
He explained the detainee was moved to an unknown location from Aliabad village. Taliban Red Unit member Helmandi is said to be among the wounded.
Faizabad is among the most insecure districts of Jawzjan province, witnessing clashes between the government forces and Taliban on a daily basis.