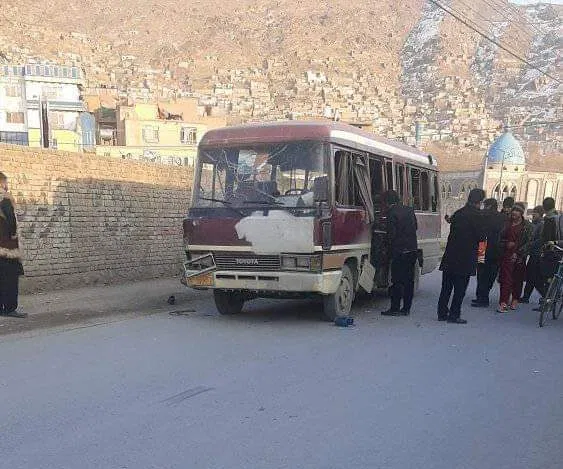 At least six people were injured in a blast caused by a magnetic bomb in Kabul on Monday.
The blast took place at around 03:45 this afternoon in Gozargah Bridge area in the limits of 17 security district of Kabul.
The National Statistics and Information Authority spokesman told Pajhwok Afghan News that a car belonging to the authority was blown up with a magnetic landmine.
He did not know exactly how many people were injured in the incident but said those in the car had their cell phones turned off.
However, Firdous Faramarz, Kabul police spokesman, said the bomb had been planted on a bicycle that injured six civilians who were evacuated to hospital.
He said the incident was being investigated by a joint security team.