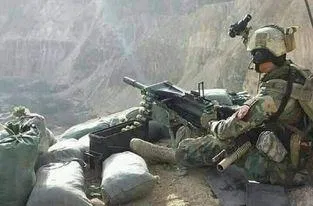 Two Taliban were killed and one injured in a clash with security forces in northern Samangan province, an official said on Friday.
Police Spokesperson Abdul Munir Rahimi said the Taliban attacked security forces-check post in the Dara-i-Suf Paen district on Thursday night.
He said two Taliban were killed in security forces retaliation and one injured.
The Taliban have not spoken about the incident so far.