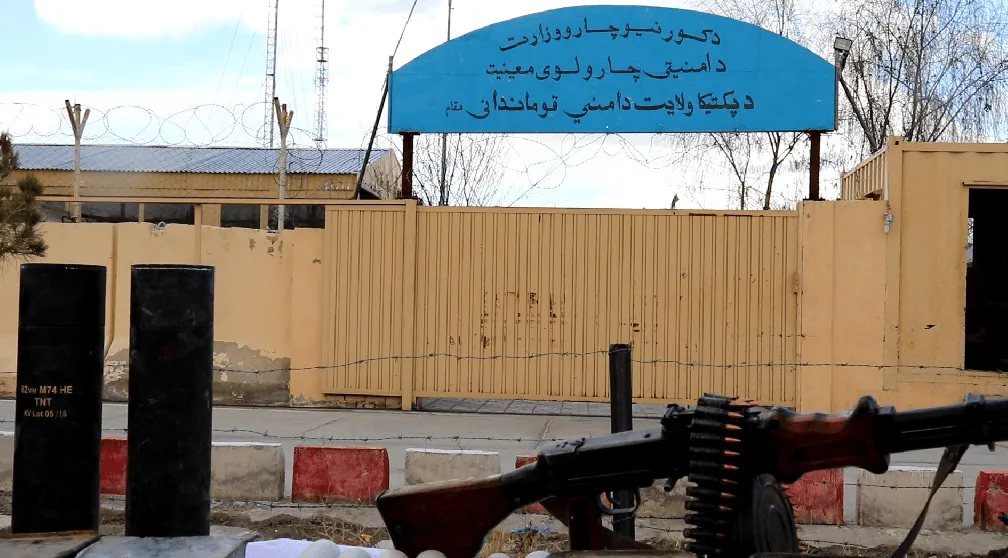 Security officials in south-eastern Paktika province have claimed capturing a dozen suspects in connection with various crimes, including six landmine-planting insurgents.
A source in the provincial office of the National Directorate of Security (NDS) told reporters on Thursday that six members of Haqqani Network were captured during several operations.
He said the arrests were made in Sharan, the capital city of Paktika. The detainees had confessed to their crimes, the source added.
The suspects were involved in landmine explosions in Sharan and other areas, the NDS official claimed.
Asked about the arrests, deputy spokesman for Paktika police Laal Amiri declined commenting on the capture of the suspects.
However, he said six gamblers had been detained along with money during an overnight raid.