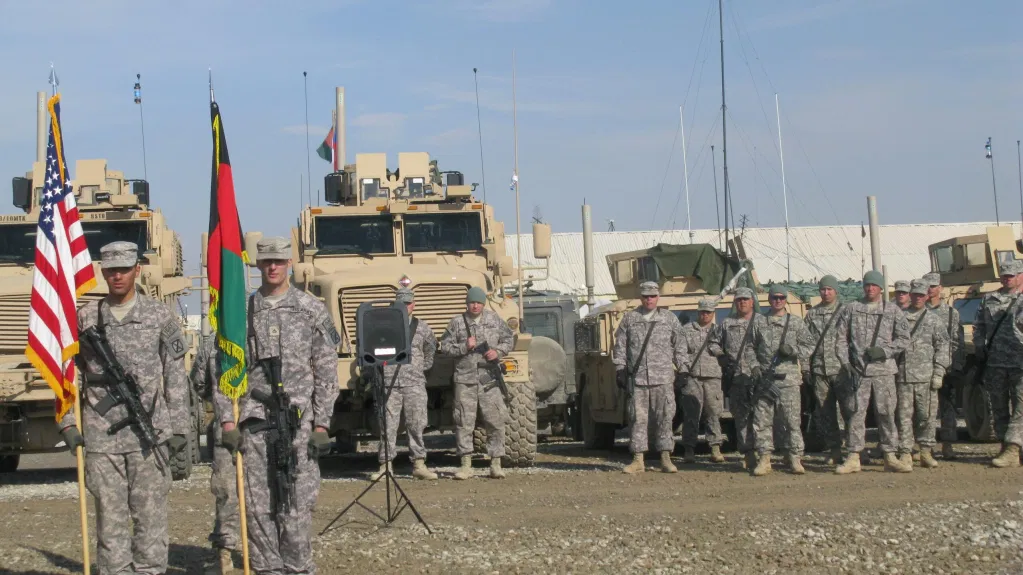 US President Donald Trump recently received unconfirmed intelligence information indicating that China offered money to non-state actors in Afghanistan to attack American soldiers, according to media reports.
A senior Trump administration official Thursday confirmed to VOA details of "the declassified intelligence" published by the Axios news website the previous day. The official spoke on condition of anonymity.
"The intelligence was included in the president's briefing on December 17, and Trump was verbally briefed on the matter by national security adviser Robert O'Brien," according to Axios.
US officials were said to be working to corroborate the intelligence findings, which are likely to fuel tensions between Washington and Beijing.
"It's nothing but fake news aimed to smear China," Chinese Foreign Ministry spokesman Wang Wenbin said Thursday while responding to the US allegations in the regular news conference. He said the charges were meant to "taint China's image" and damage relations between the two countries.
"We have never started a war with others, not to mention paying non-state actors to attack other countries," stressed Wang.
The Chinese spokesman asserted that his country does not get involved in the internal conflicts in Afghanistan and reiterated Beijing's support for the U.S.-initiated peace and reconciliation process, which seeks an end to two decades of war in the South Asian nation.