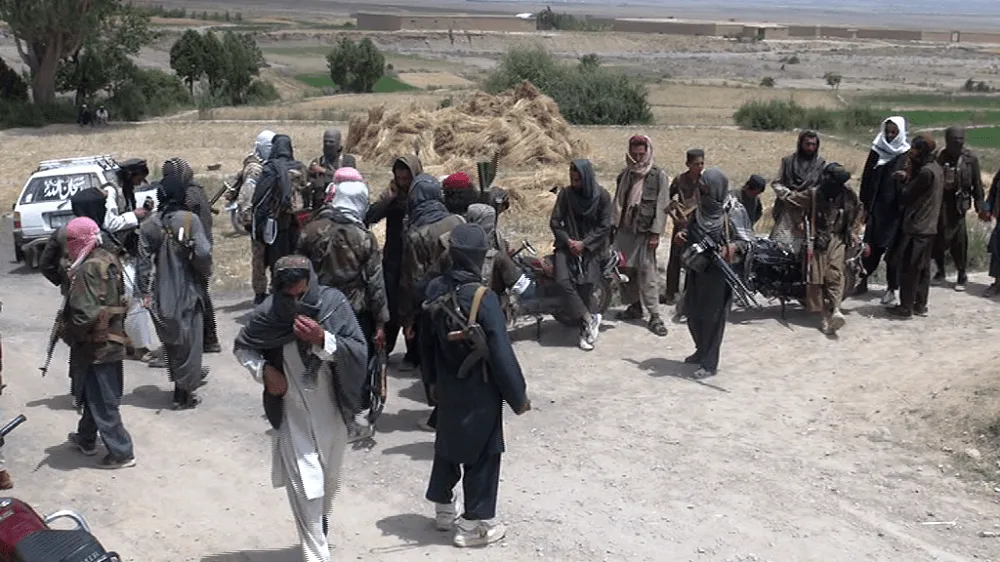 Eighteen Taliban, including foreign militants, have been killed in airstrikes in the Pachiragam district of eastern Nangarhar province, an official said on Friday.
Governor Ziaul-Haq Amarkhel on his twitter post said: "Notorious, foreign commanders were among those killed in the Wali Naw locality."
They planned to attack security check-posts, but they were killed in a preemptive strike before they could launch attack, their bodies are in the area, he added.
The Taliban have not spoken about the incident.