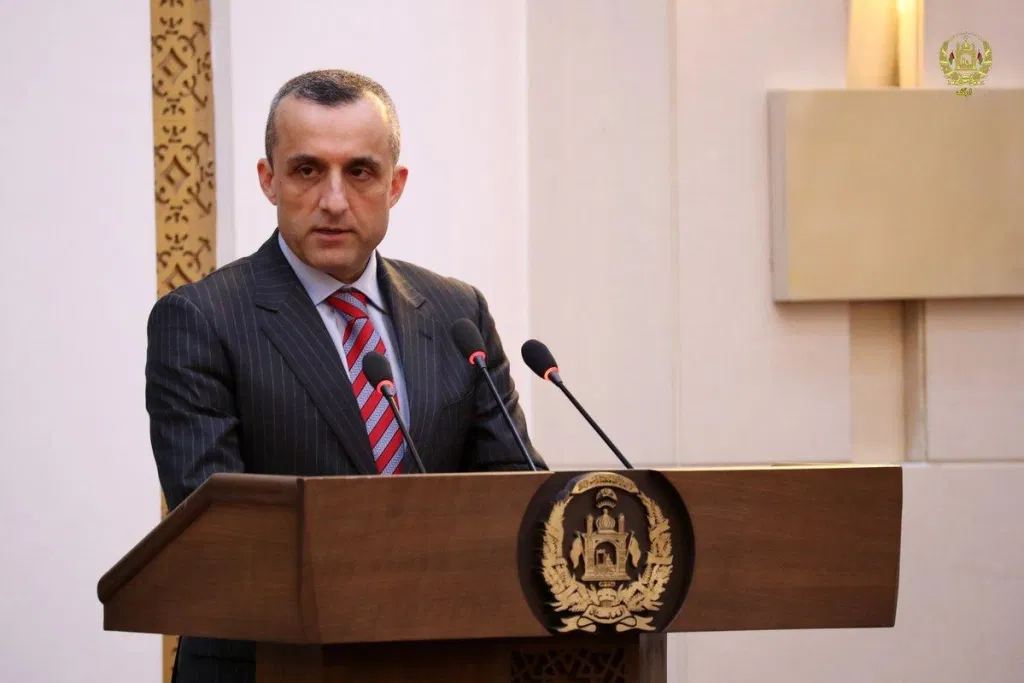 First Vice President AmrullahSaleh on Saturday claimed Pakistan has provided thousands of improvised explosive devices (IEDs) to Taliban militants.
He said in a report at his daily security meeting at 6:30am that Afghan intelligence forces recently found and defused a landmine in the Musahi district of Kabul.
The VP said the remotely-controlled device was complex and could not be found in Afghanistan or obtained from the free market. He alleged such landmines were in Pakistan and must be purchased with permission of the government.
The first vice-president said the National Directorate of Security (NDS) was set to share information with the public and the media about how Pakistan donated thousands of such mines to the Taliban.
In the past 24 hours, Afghan National Security Forces (ANSF) arrested five people in Kabul for allegedly carrying sticky mines, said Saleh.