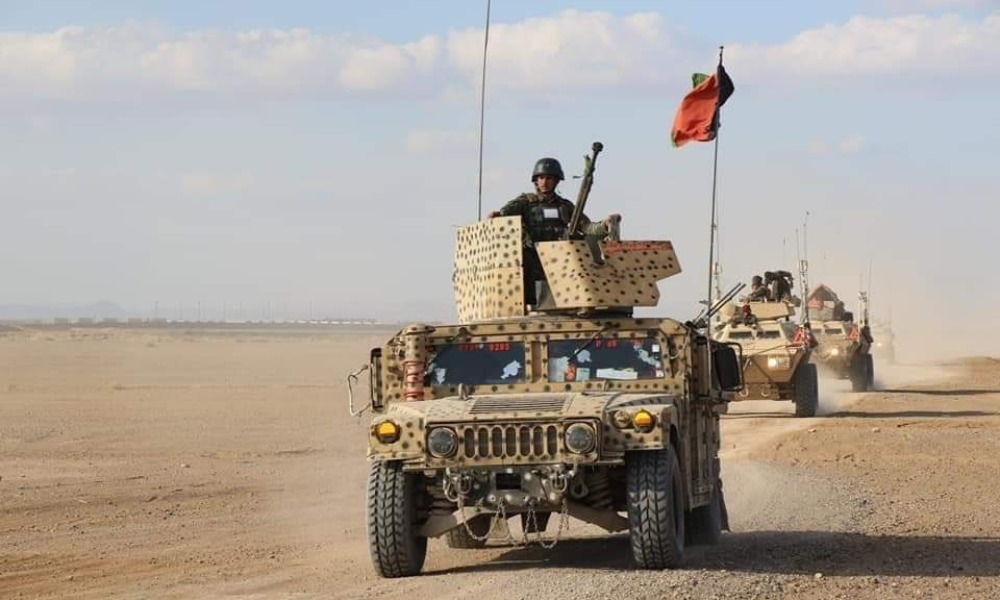 Mullah Nazem, Taliban's designated governor for Faryab was killed in an explosion on Friday night, Faryab police said.
Nazem and six others were killed when their own explosive device detonated in Dawlat Abad district, police added.
No more details were provided regarding the incident.
Taliban have also not yet commented.
Meanwhile Ministry of Defense said at least 25 Taliban were killed and 12 others were wounded in Gizab district of Uruzgan province.
According to the MoD they were planning to attack ANDSF positions when they were targeted by ANA.
Also, several of their vehicles and weapons were destroyed in the operation.
Taliban spokesman Zabiullah Mujaheed has rejected claims by Faryab province officials that the group's designated governor was killed.