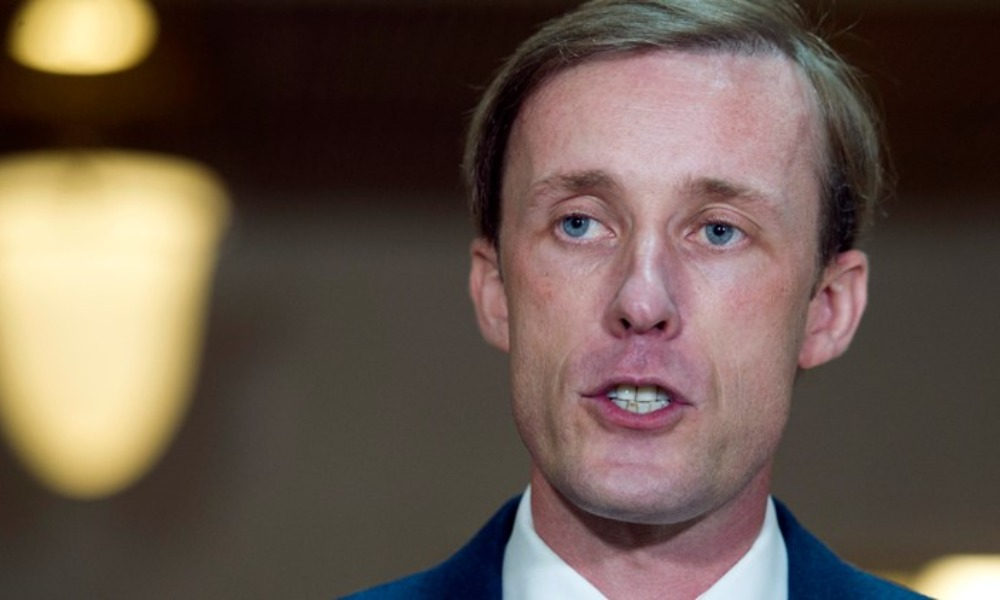 US President-elect Joe Biden's national security adviser, Jack Sullivan, said Sunday night the Taliban's commitment to severing ties with al-Qaeda must not only be proven in words but more importantly in practice.
He told CNN that under the Taliban agreement with the US, they had pledged to sever ties with al-Qaeda, but that this commitment needed to be not a matter of words but of action.
Sullivan emphasized that the Taliban must reduce violence and enter into negotiations with the Afghan government in good faith, because, in his view, this is in fact an agreement between the Taliban and the Afghan government that will hopefully result in a political solution in Afghanistan.
The agreement was signed in February between the US and the Taliban and led to the Taliban and the Afghanistan Republic's talks team sitting down together in Doha to start the peace process.