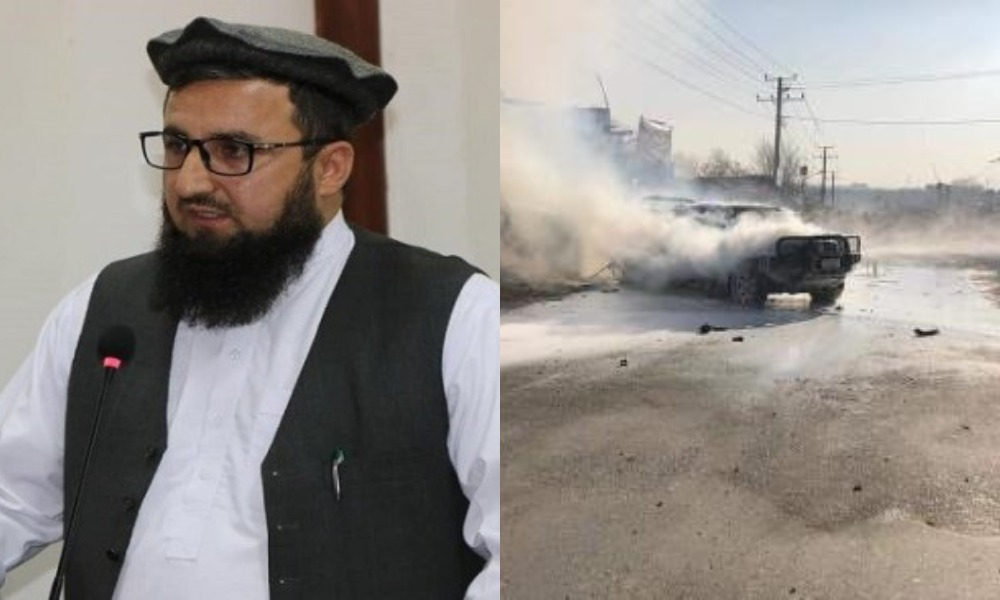 At least five people were killed and nine wounded in an explosion in Kapisa province on Sunday afternoon, a local official confirmed.
Kapisa police confirmed the incident, adding that an IED had been placed in Mirwais Karimi, provincial Ulema council head's vehicle.
Police said at least nine people including Karimi were wounded in the blast.
Karimi had been returning to the province from Kabul at the time of the explosion, Mohammad Husain Sanjani, head of the Kapisa provincial council confirmed.
He said the incident occurred in Sayyad market in Kapisa province.
So far no group has claimed responsibility for the attack.