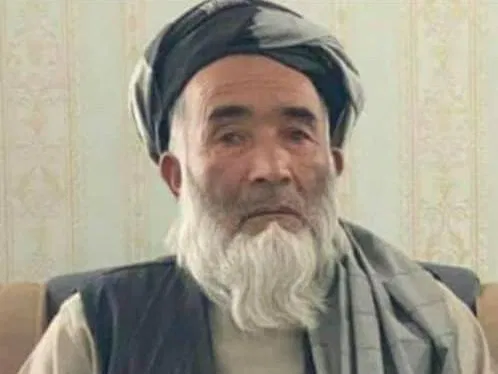 Unidentified gunmen have killed a former jihadi commander in Mazar-i-Sharif, the capital city of northern Balkh province.
Adil Shah Adil, the Balkh police spokesman, told Pajhwok Afghan News that Haji Asadullah was killed in Mazar-i-Sharif on Sunday night.
Adil said the incident occurred in the Mohammadia Masjid area of the fourth police district during night prayers.
He added commander Asadullah was 65 years old and a resident of Zare'a district of Balkh. The perpetrator escaped and police have launched a manhunt.
Commander Asadullah had also been a member of Hezb-i-Junbish.