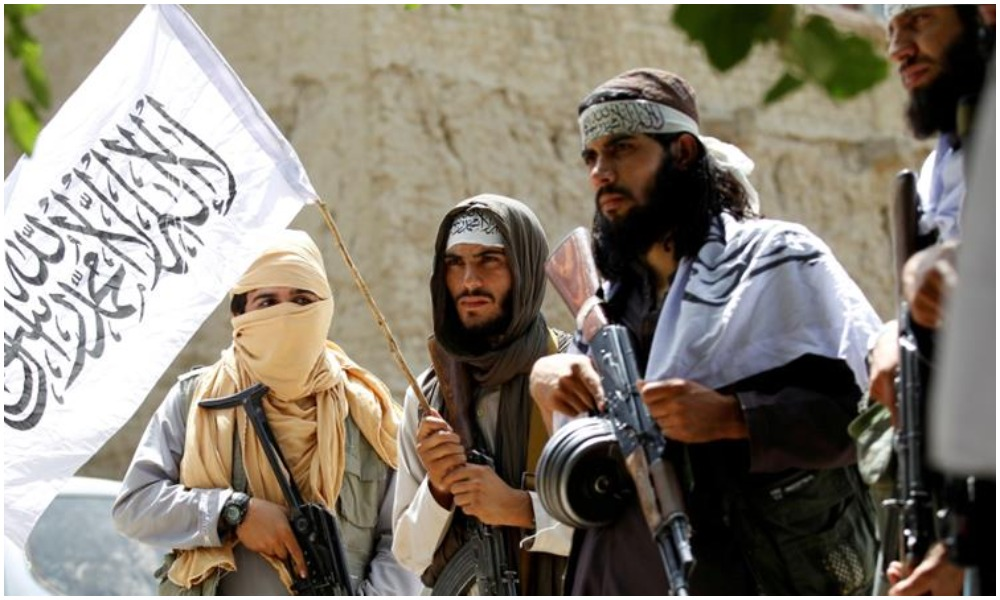 Nine Taliban insurgents, including a recently released prisoner, died in an airstrike in Batikot district of eastern Nangarhar province, the governor's media office said.
According to the office, a Taliban commander, named Omar, who was recently released from prison, was among those killed on the battlefield.
In the lead up to the start of the September peace talks in Doha, Qatar, President Ashraf Ghani released over 5,000 Taliban prisoners – in accordance with the US's agreement with the insurgent group.
However, in the months since then, numerous claims have been made of many freed prisoners having returned to the battlefields.