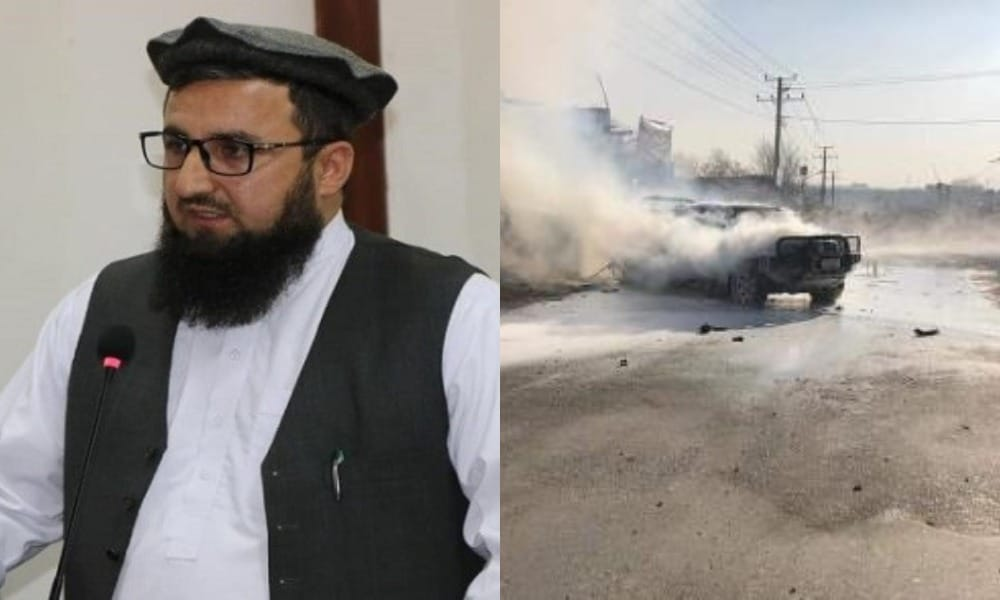 In an explosion in Kapisa, five people were killed and two were injured on Sunday afternoon, local officials said.
According to provincial police, the magnetic IED targeted Kapisa Ulema Council Head's vehicle.
Some media outlets reported, that 9 people including provincial Ulema council head, Mirwais Karimi were injured.
The blast occurred in the Sayyad market in Kapisa province.
No group or individual has yet claimed responsibility for the attack.