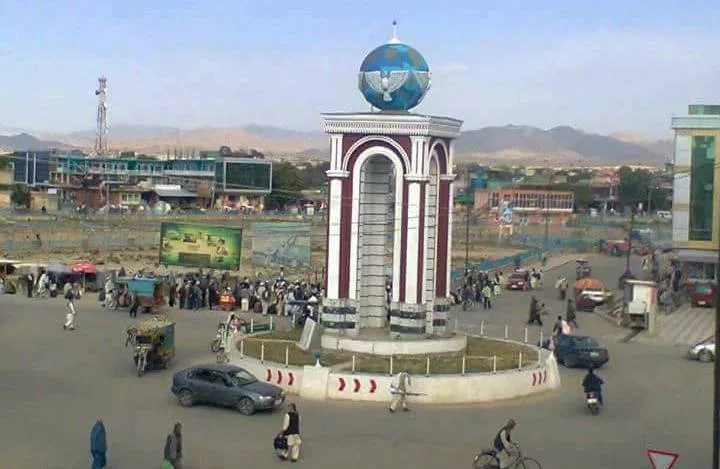 Security sources in southern Ghazni province said six Afghan National Army (ANA) personnel were killed in an insider attack by a Taliban infiltrator on Tuesday.
A security official who wished to go unnamed in Ghazni told Pajhwok Afghan News that six ANA personnel were killed in a security post in Tawhid Abad area of Ghazni province on Monday night.
"The assailant first poisoned the soldiers and then killed them," the source said, adding that the attacker was a resident of Kandahar province.
On the other hand, 203 Thunder Military Corps in a statement said that two ANA soldiers were killed and five others wounded in the incident.
The statement added the attacker managed to escape with the help of Taliban after the incident.
Zabihullah Mujahid, a spokesman of the Taliban confirmed the incident and said that seven ANA soldiers were killed and one other was captured by the group.
A day earlier, seven government soldiers were killed in a similar attack in Kandahar province.