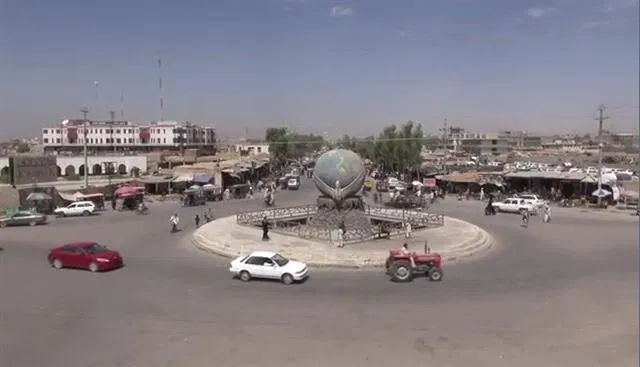 A bomb-rigged vehicle was destroyed in an airstrike in Lashkargah, the capital city of southern Helmand province, on Tuesday.
A security source in Helmand told Pajhwok Afghan News that the car-bomb exploded in PunjabKala area of Lashkargah city around 2pm on Tuesday.
"The explosion was heard far off the area, but there are no details about the nature of the blast," said the source.
But Helmand police spokesman Mohammad Zaman Hamdard told Pajhwok Afghan News the car-bomb was destroyed in a helicopter airstrike.
"Insurgents wanted to target Afghan security Forces by using the car bomb but it was hit by Afghan MD helicopter before reaching the target," he said.
Hamdard added that some insurgents were also killed in the incident but an exact figure was not yet known.
The Taliban have not yet commented in this regard.