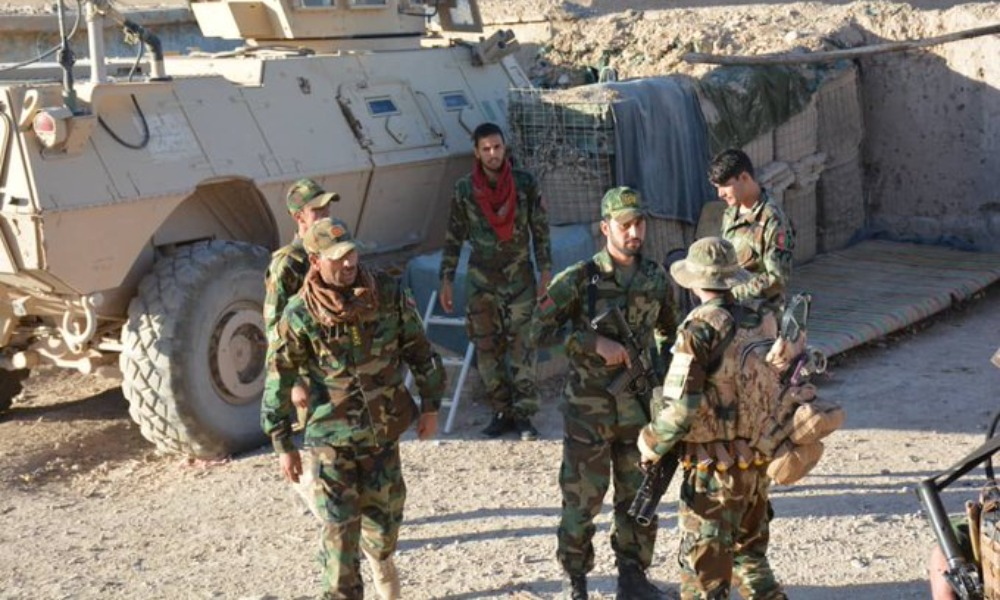 A number of soldiers have been killed and wounded in a Taliban attack on an army check post in Kunduz province.
Kunduz Provincial Council head Mohammad Yusuf Ayoubi said the Taliban carried out a large-scale attack on the check post on Wednesday night in the Charkhab area along the Kunduz highway.
The exact number of soldiers killed or wounded is not yet known, Ayoubi said adding that an unknown number were also captured.
According to him, the highway police chief, who was on his way to support ANA soldiers, was caught in an ambush by the Taliban. Three policemen were reportedly killed and five others wounded in this attack. Kunduz police confirm the Taliban attack but gave no details on casualties.
Kunduz-based army officials also did not respond to calls.
Taliban claimed responsibility for the attack.