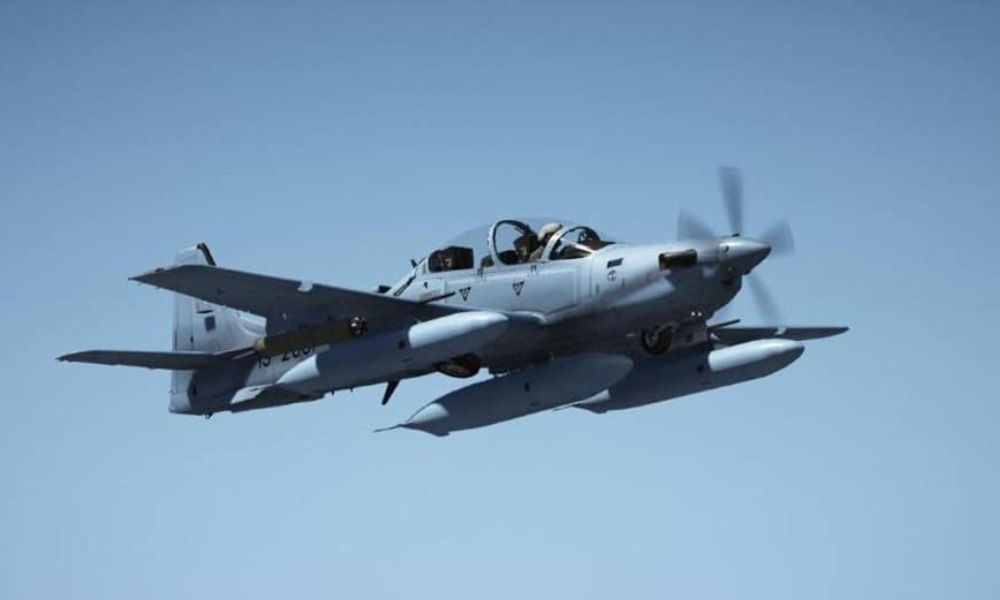 At least 29 Taliban militants were killed and seven others wounded in airstrikes by Afghan forces in western Farah province, the Afghan army said Monday.
The Afghan National Army (ANA) said in a statement that insurgents attacked several security outposts on Sunday night but "faced fierce resistance from the Afghan forces."
In response to the Taliban attack, the air force carried out airstrikes in the area, the statement said.
The statement did not provide details about the casualties of Afghan troops.
An unconfirmed report indicates that at least nine soldiers were killed in skirmishes. Army officials, however, denied the report.
Meanwhile, the Ministry of Defense stated that at least 14 Taliban – including 9 Pakistani nationals – were killed in the Afghan force airstrike in Khash Rod district of Nimroz province on Saturday night.
At least six more insurgents were also wounded in the raids.
Conflicting reports indicate that 18 members of a family were killed in the air raid. But earlier the provincial media office said in a statement that Taliban fighters were killed in the air raids.
The relatives of those killed staged a protest however and carried 18 bodies to the city of Zaranj, the center of the province, calling for justice.
The Defense Ministry said claims of civilian casualties in the airstrikes would be investigated.