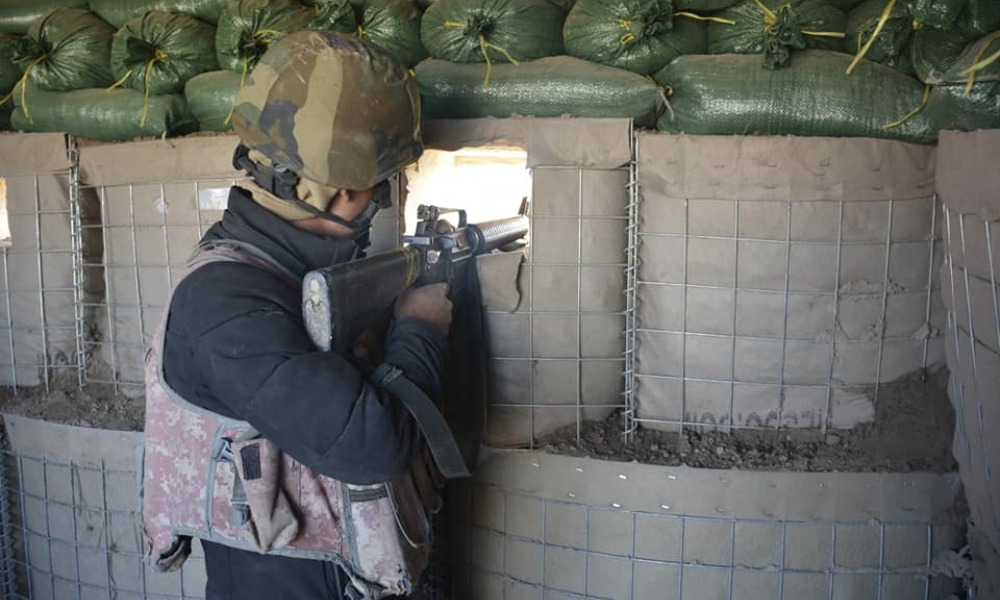 Taliban militants stormed a military base in the Darqad district of Takhar province late Friday night, killing four soldiers, sources confirmed.
A security source told Ariana News on condition of anonymity that the Taliban's Red Unit attacked the base in the district center at around midnight.
According to the source, at least four soldiers were killed and six others wounded in the skirmish.
The Taliban also suffered casualties in the clash which lasted three hours, the source added.
Meanwhile, the Taliban has claimed that at least five soldiers including an army commander – Sultan Mohammad – were killed during the attack.
The Ministry of Defense has not commented so far.