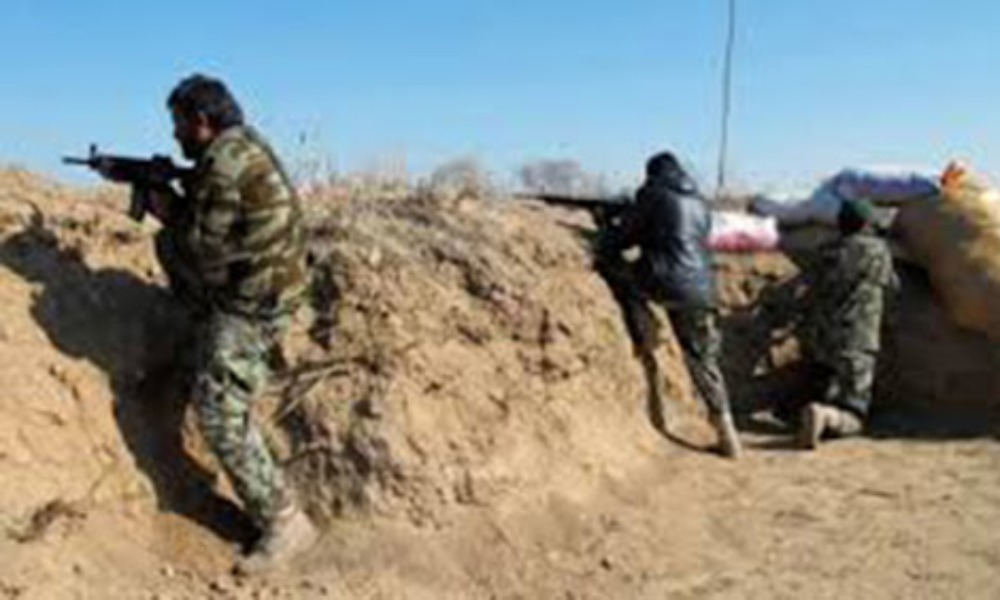 Helmand provincial police chief Wali Jan Sarhadi said Wednesday that Afghan security and defense forces have cleared the Nawa district road of insurgents and that the road has reopened to traffic.
According to him, a joint operation has also now been launched to clear Nawa district and will continue until the district is completely cleared of insurgents.
Sarhadi said the situation in Helmand province is good and Afghan forces were able to reopen the road to Nawa district to the general public and inflict heavy casualties on the enemy.
"At least 160 insurgents, including local opposition commanders Mullah Qasim, Mullah Ibrahim, Mullah Rozi, Mullah Abdul Salam and Mullah Mohammad Nabi, were killed and 55 others were wounded in the operation," Sarhadi said.
"Their ammunition and weapons have also been seized by the security forces," Sarhadi said.
He added that during the operation, Afghan forces were able to detect and neutralize about 200 land mines along the way.
Sarhadi says that the enemies have severely damaged the public road and do not allow the local residents to use it.
He promised however to suppress the enemy in all parts of Helmand province and says they plan to launch a clean-up operation in Bolan, Chahangir and Nad Ali districts soon.